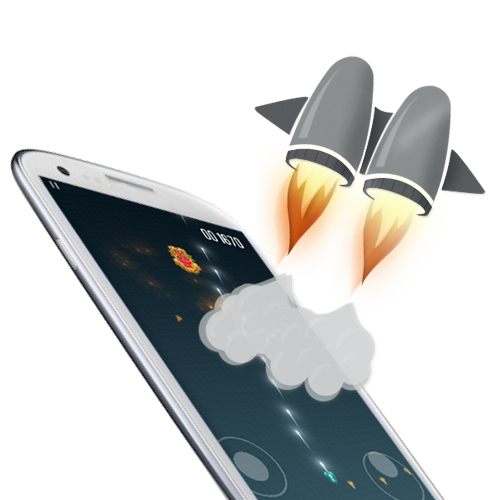 Dolphin Tops 50 Million Installs and Launches Dolphin Jetpack.
Faster than ever. Download Dolphin v9.0 + Jetpack, our latest Add-on.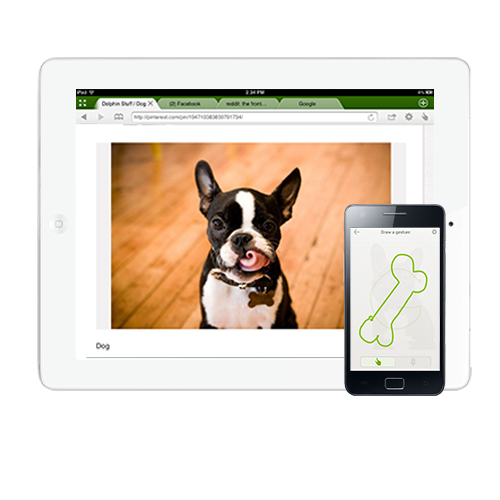 Smart Phone.
Clever Browser.
Dolphin brings you the world's best mobile phone browser experience. Fast and playful, you can train your dolphin to adapt to the way you want to browse.
What Does Your Mobile Web Browser Sound Like?
With Dolphin Sonar, you can use your voice to search, share and navigate your mobile web browser, without typing a word.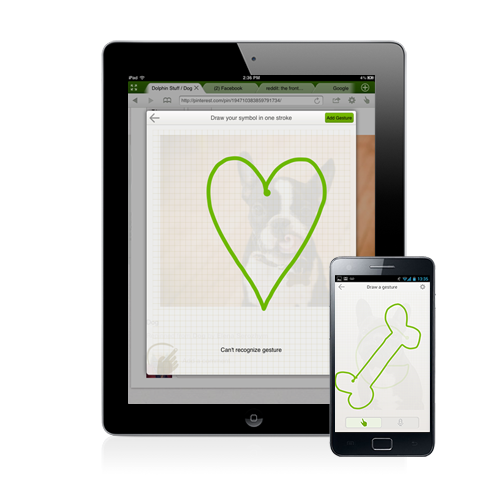 Finally, a Smart Mobile Browser.
Dolphin's mobile browser with Gesture enables you to open your favorite websites with just one stroke.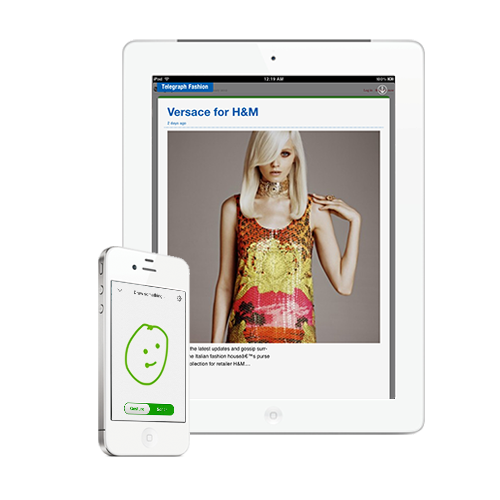 Dolphin's Free Mobile Browser on iPhone & iPad.
World's first and only free mobile browser with Gesture now on the iPhone and iPad. Already used by over 50 million people on Android. Download Dolphin now.
The Playful Phone Browser.
Customize the look, feel and sound of your Dolphin mobile browser with over 60 Add-ons.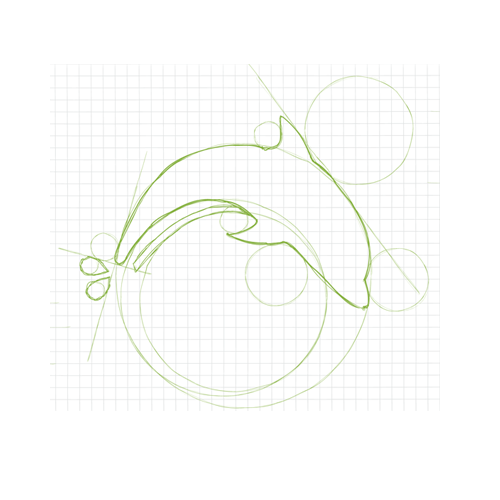 Dolphin Garage: Our Mobile Internet Browser's Open APIs.
Bring your mobile app to 50 million mobile Internet browser users with Dolphin Garage.