Web Apps 101: My Favorite Web Apps
So I understand the difference between a native app and a web app: now which should I use? That, my friend, depends on the user. I am partial to the hybrid experience: responding to email, checking social media, shopping, reading news using web apps, and leaving more productivity-intensive tasks like taking notes in Evernote and accessing files on Dropbox to native apps.
Running web apps on mobile requires a browser that can handle it, and it just so happens Dolphin is a pretty stellar browser for this. First, it's got a super fast, smooth browsing experience with snappy load times and seamless rendering. Second, the Dolphin home screen helps to collect all of your web apps in one place to make for simple, one-tap access. Third, the full-screen browsing function allows me to see the entire web app, without the extra bells and whistles getting in the way. I dig it.
Most popular sites come in a mobile web app form, like Facebook, Twitter, Wikipedia, and news sites. There are also hundreds of other web apps out there that offer productivity tools, weather forecasts, and time-wasting amusement. Team Dolphin's pulled together a list of our 5 favorite web app tools that you should check out!
---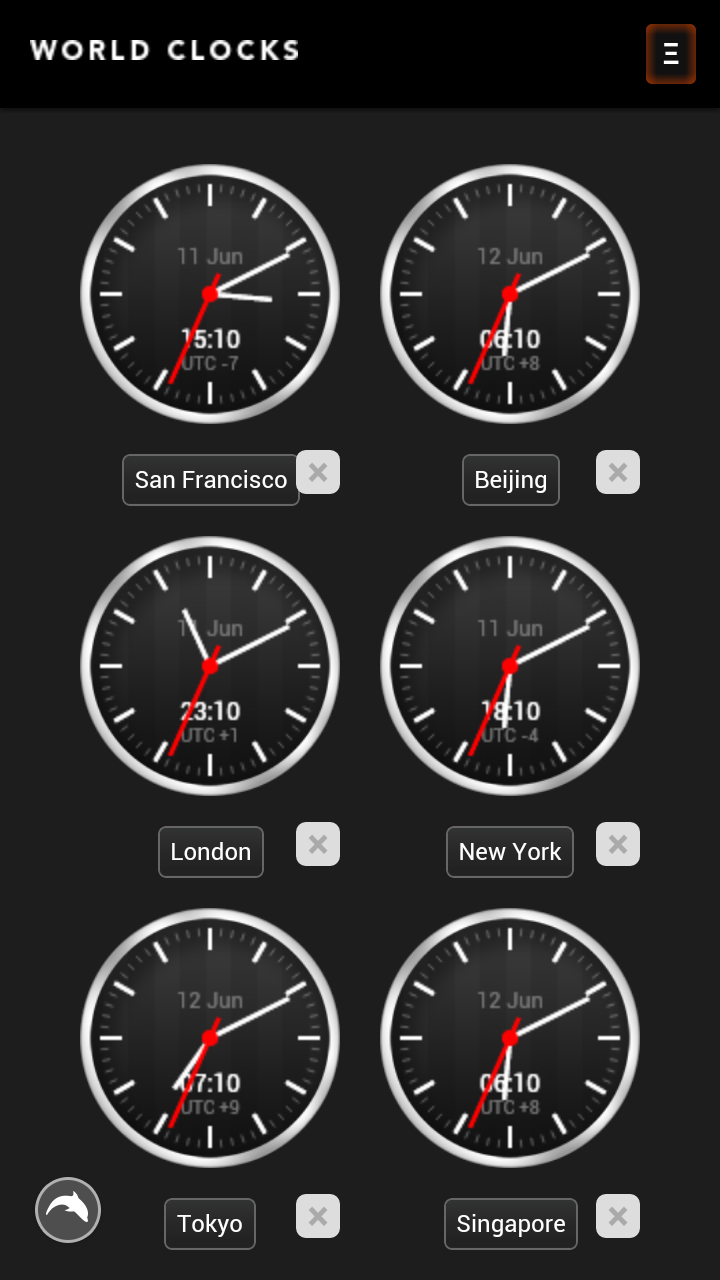 World Clock: As an international company with offices all over the world, Team Dolphin works across several timezones. With the World Clock web app, I can easily check what time it is in London, Japan, Beijing, and more. No more accidentally calling the CEO at 2am his time!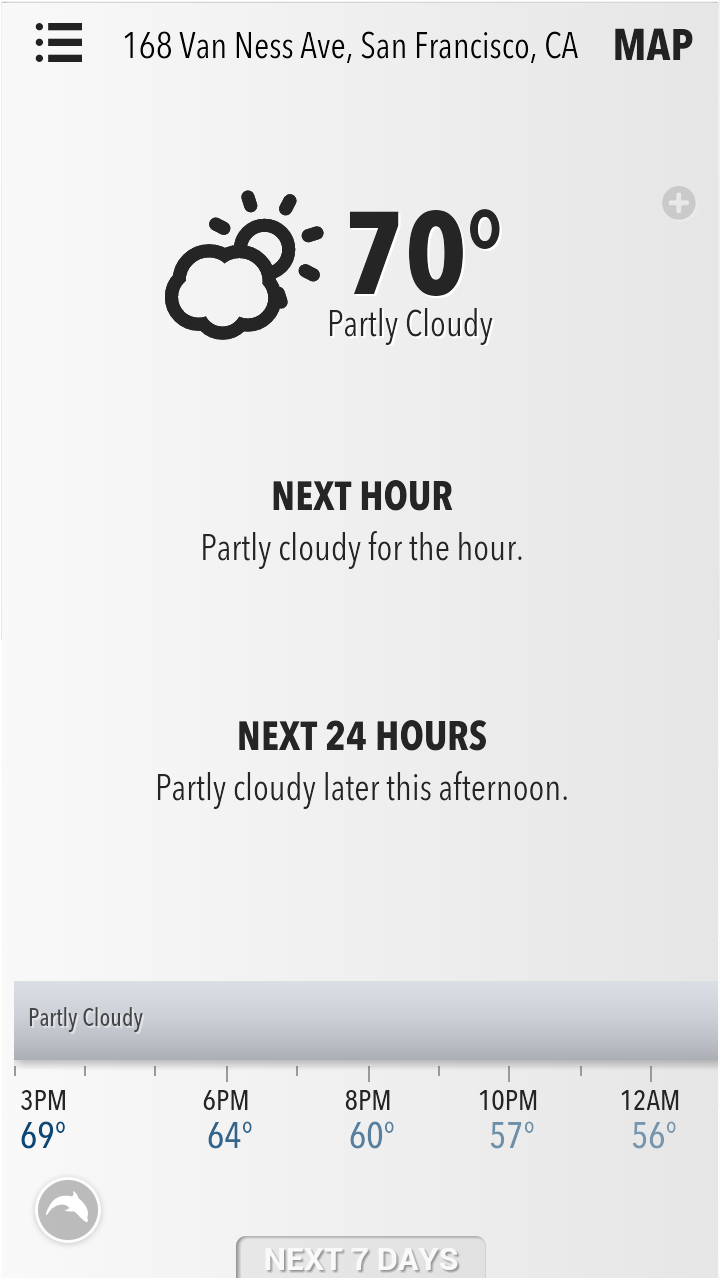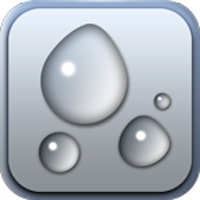 Forecast.io: Finally, a weather web app that tells me what I need to know about this week's forecast without all the fancy gimmicks and advertisements. Who knew forecasts could look this sexy?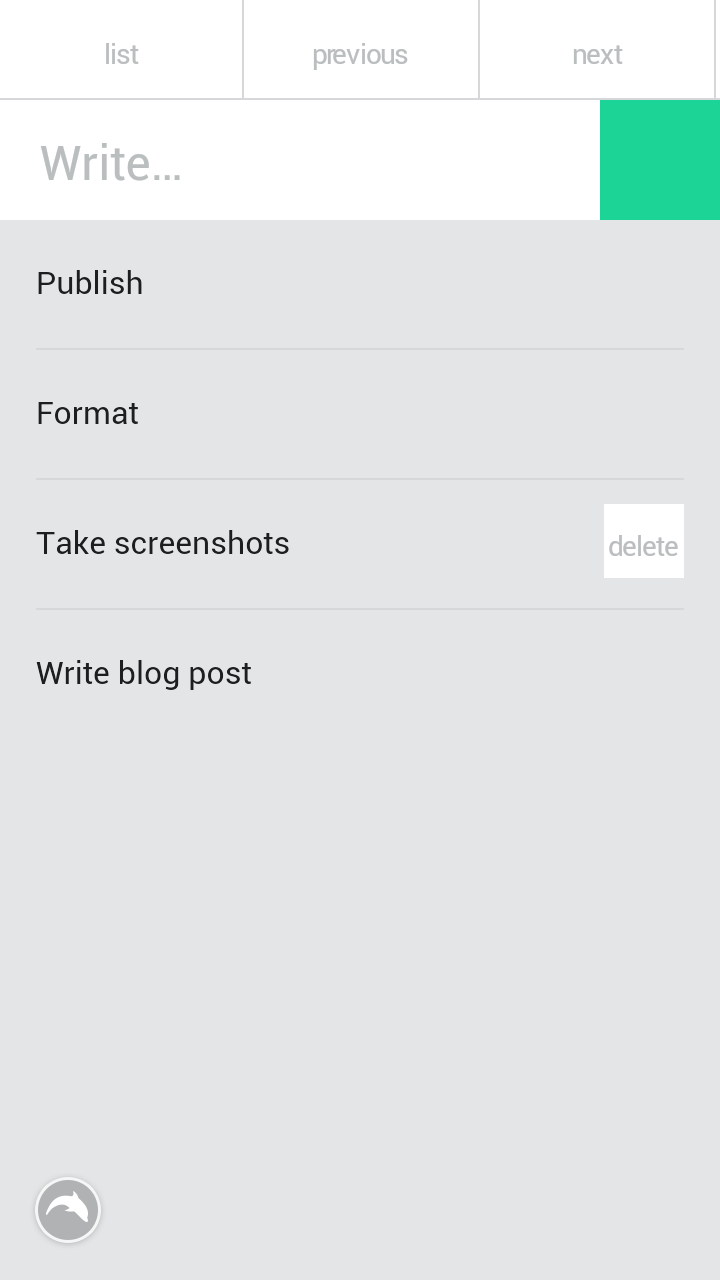 Minimalist: Think of an item for your to-do list while browsing? Open your Minimalist web app and add to the list. You can also cross off that item when it's completed, and add additional to-do lists to separate personal and work tasks.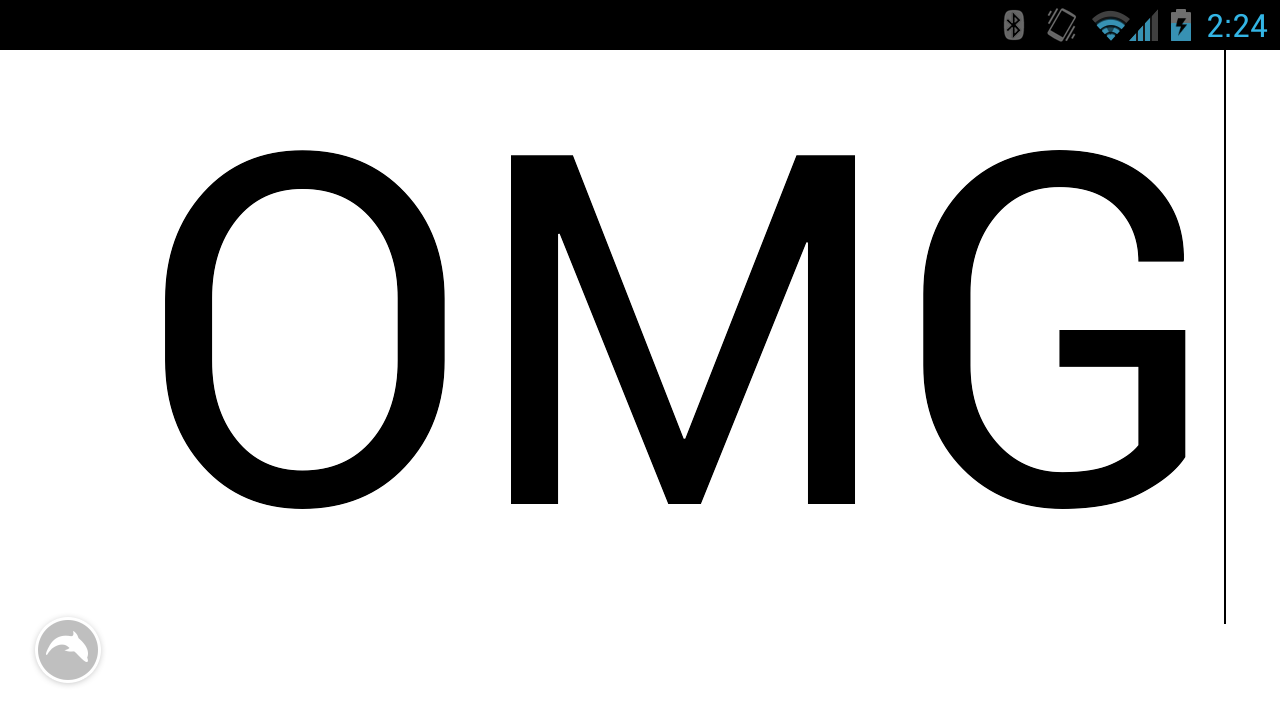 Screen Message: Need to get the point across? The Screen Message web app fills your phone's screen with a message of your choosing. Let the workplace distraction begin!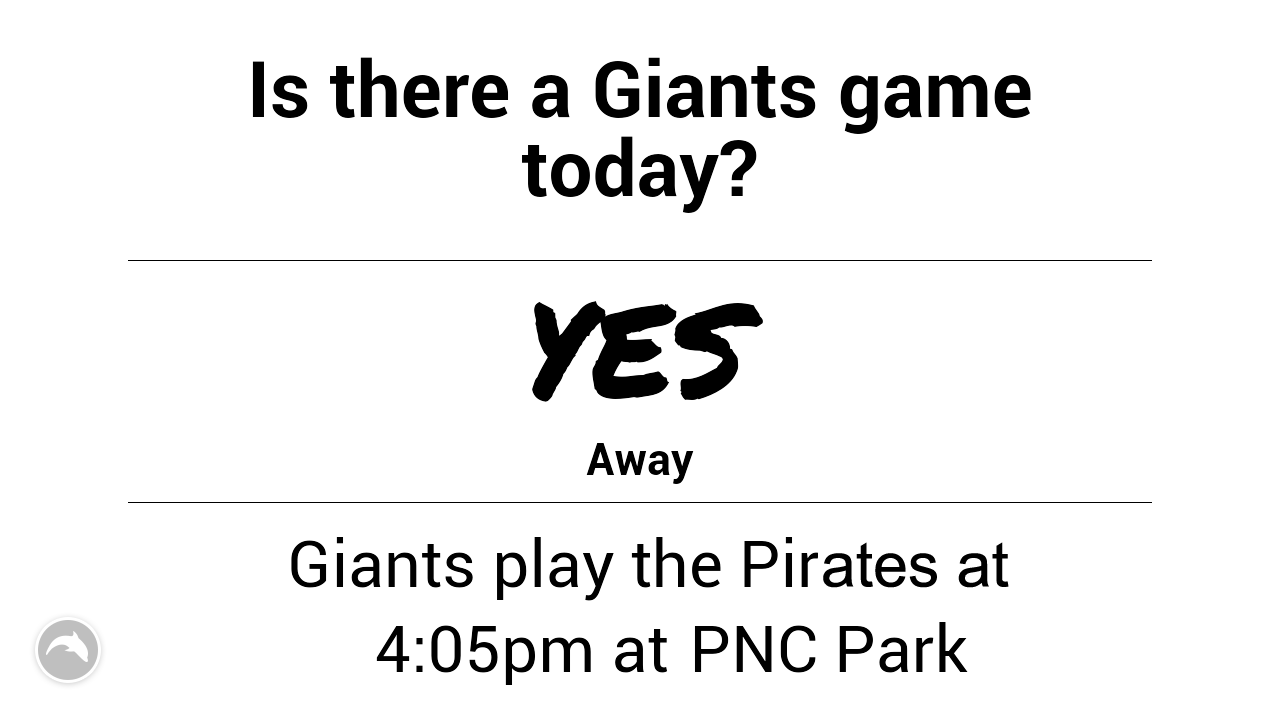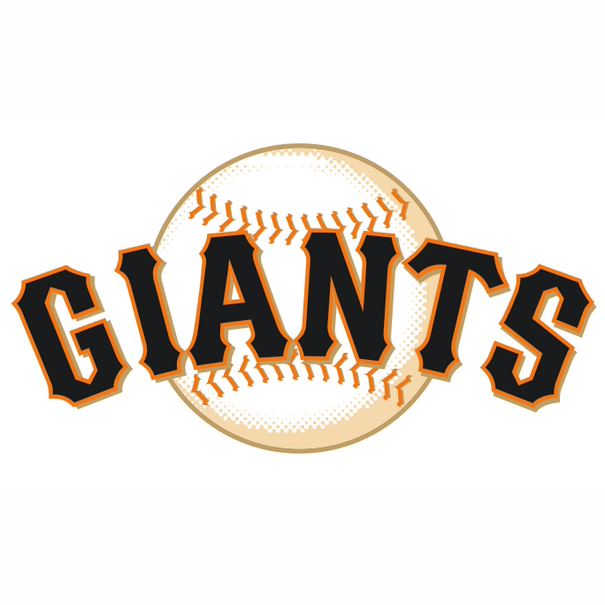 Is there a Giant's Game today? At our Dolphin SF Headquarters, we bleed orange and black. To keep track of when our favorite baseball team is playing, we pull out the "Is there a Giant's game today?" web app. Go Giants!
Do you have a favorite web app? Let us know over at our Facebook page.