Will you be Dolphin's Valentine?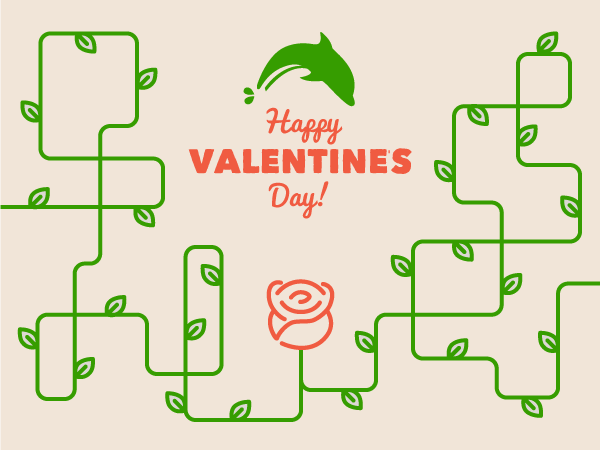 Happy Valentine's Day Dolphin Fans!
Move over Cupid: To show our love for Dolphin Fans, we're giving out roses – real ones!
Click here to enter or to nominate someone to receive a rose from Dolphin! If you don't feel like clicking, simply shake Dolphin and tell Sonar "Happy Valentine's Day!"
You have until Friday, February 21 to enter to receive a rose. While you're waiting for who the lucky winners are, enjoy this poem:
Roses are red
The ocean is blue
Dolphin is your browser
And can be your Valentine too!
xoxo
-Team Dolphin
p.s. For other Valentine's Day links, click here.
p.s.s. There's more than one special voice command 😉