Mobile browsing made even easier with Dolphin V11.2.3
Dolphin version 11 is about elegant design and easy to use features. New control panel to access the most used settings, a new menu and toolbar user interface and import, export and sorting bookmarks. V11 is now officially launched at Google Play.
Here are some tips to help you customize your Dolphin browser
 Gesture & Sonar
A mere drag up of the Dolphin button from the bottom bar reveals the Gesture & Sonar page.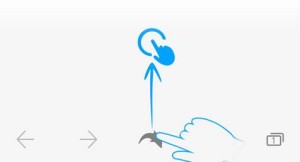 Bookmarks
A quick swipe from the left edge of the screen reveals the bookmarks side panel.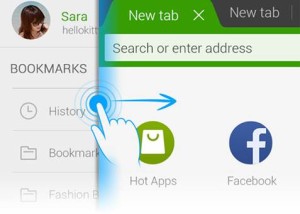 Control Panel
A quick swipe from the right edge of the screen reveals the control panel.  From here, you can select the following options: Full Screen, Tabs, Night Mode, Desktop/ Mobile Mode, Private Browsing and Image Loading.

We hope these tips are useful! Please continue to voice your feedback.  We are committed to building better products are we can't do this without you. We love all our Dolphin fans! Thank you for you support.