Top 5 Back to School Apps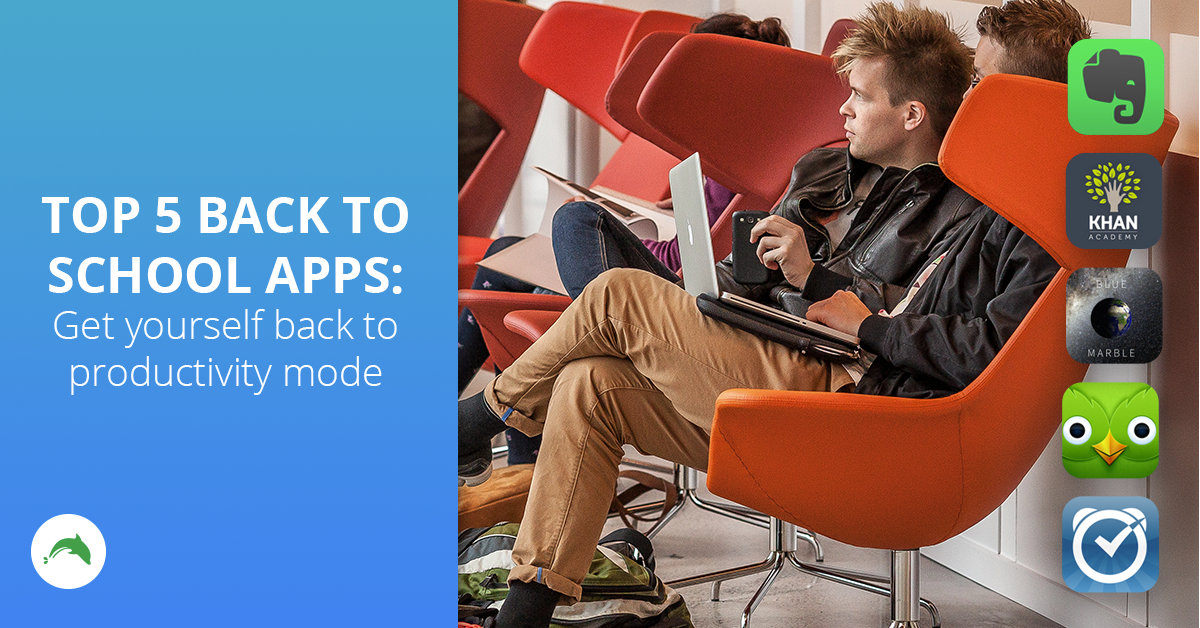 Do you feel it? Something is in the air. The end of summer is nearly here and you know what that means – time to trade in your swimsuit for a backpack and get back into 'school mode'! We know the transition back into productivity can be a challenge, but with the help of these fabulous back to school apps you'll be swiping your way to a better education in no time!
Khan Academy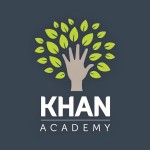 If you're struggling with new subjects or looking to get a jump start on next term, Khan Academy offers dozens of free courses to up your game. You can brush up on your grammar skills, learn the basics of coding, or even learn some fun new math puzzles to dazzle your friends! And with their "For free. For everyone. Forever." motto, you can use it all you want without ever having to worry about spending a dime.
Download it for free in the Play or App stores.
Evernote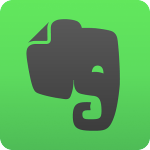 Evernote is the ultimate app for creating hand-written notes and checklists together with manageable tags for arranging all of your content for instant access. In addition to being a comprehensive class-by-class agenda, the Evernote app is also a customizable learning resource for all your courses once you load it up with your study material. If you handwrite your notes, just take a picture of them, save them to Evernote, and Evernote will make all the words automatically searchable. And if you find an article you know you'll need later, use the handy web clipper to instantly save it for later.
You can download the original in the Play or App store, but to make things even easier for you, we built an Evernote plugin for Dolphin Browser! We know, it's awesome.
Duolingo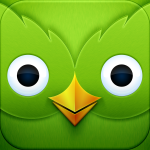 Being bilingual is becoming a more vital skill each year, but on a student's budget courses can be a financial strain. Enter Duolingo, the free to use super app for learning a language fast! You can install Duolingo on your phone, tablet, or computer to learn at your own pace at home or on the go. They now offer courses on 23 different languages, with 23 more in development.
Free to download on Google Play and the App Store.
Blue Marble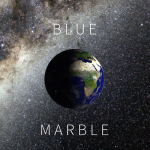 Rarely does an app blend education and entertainment so well as Tekton Industries' Blue Marble. Learn about the universe in a fun and engaging way as you search for the perfect combination of crucial, life-sustaining global factors like distance from our planet to the sun, emissivity, and the size and intensity of the star we orbit. Every time you discover a new habitable combination, you'll unlock neat facts about stars. It's fun, it looks good, it's educational, and best of all it's free!
Free to download on Google Play and the App Store
Due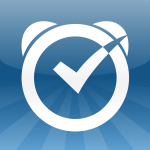 Having trouble keeping track of all of your assignments and tests? Due is your new digital assistant. Set reminders in a flash and Due will keep track of it all for you in one, easy to use location. The rub? It won't remind you to actually use it. That's on you.
$4.99 on the App Store.
Did we miss any great back to school apps? Let us know in the comments!
— Team Dolphin