Dolphin Loves: Top 20 Productivity Blogs We Love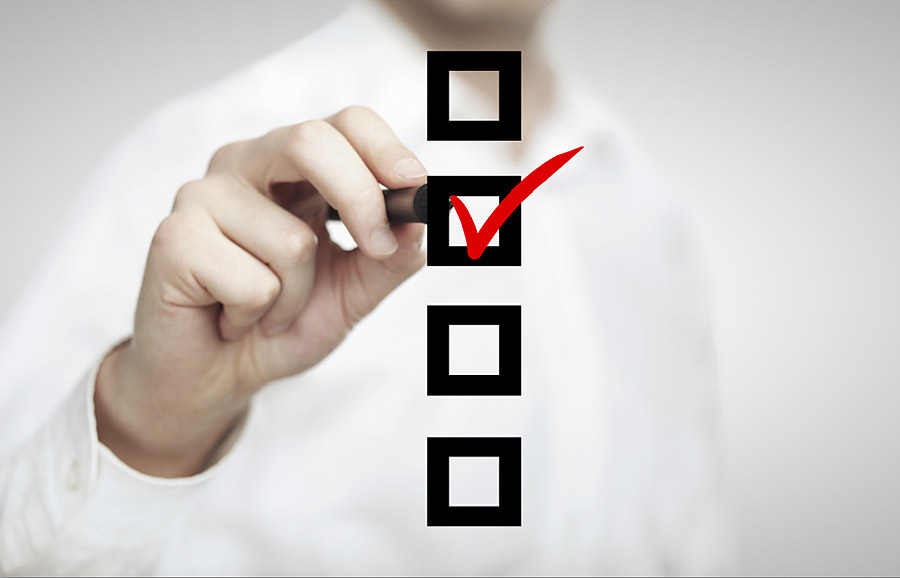 When it comes to productivity tips we all need some help. Going through our busy lives is sometimes hard. Time is precious (or money) and it seems there is not enough of it during the day. We try to squeeze everything in 24 hours but still there is some much more left to do.
There is a urge for better time management. Smarter arrangement of daily tasks. Even techniques to improve productivity under pressure and automate tasks. On today's interconnected world the only thing you need is a smartphone and a browser. Welcome to the world of productivity blogs.
Life Hacks To Improve Productivity
Full of practical advices, tiny pieces of everyday wisdom and myriads of ways to make things better, smarter, faster. We put together a list of the Top 20 productivity blogs for you so you can get through every day, you know. Better, smarter and faster.
Daily weblog on software and personal productivity recommends downloads, web sites and shortcuts that help you work smarter and save time. Basis for a book.
Thoughts on sharing, creating, analyzing. Great tips for social media too and the information overload.
This is self explanatory. Tips for life. Pointers on productivity, getting things done and lifehacks.
Great advice for mindfulness, well being and how to get through a stressful day focusing on what's important.
Advices for tools to get the job done fast. Focused on work life and how to improve things in the workplace.
Set A Strict Time Limit On Meetings
Winning the battle against wasted time, disorganization, clutter, and all other things evil. Did you expect anything less from a ninja?
Another productivity blog focusing on how to be more productive in your day job. Provides life hacks and tips and on how to be productive at work.
Productivity tips and advice by personal productivity training and workplace productivity keynote speaker, Laura Stack.
Pieces of the productivity puzzle for everything in life. Work, personal life even productivity itself.
Extreme productivity with tablets and smartphones. If you want to be master of productivity with your tablet and smartphone this is the blog to read.
Do The Most Important Thing First Each Day
Productivity tips and advice focused on lawyers and corporate world. Great tips and information apply everywhere.
All kinds of productivity tips, lifestyle design and best practices guides from Tim Ferriss. #1 New York Times, Wall Street Journal and BusinessWeek best selling author.
Insights on making ideas happen. Actionable insights on productivity, organization, and leadership to help creative people push ideas forward.
Alpha Efficiency takes a fresh look at how we improve and optimize our businesses and our lives. You can read their blog and download their app too for the best insights into purposeful living.
Where the queen of the fuzzy slippers teaches you how to rule the world in your PJs. Detailed guides to overcome trouble and optimize life.
Take Breaks Between Tasks To Increase Performance
Motivation and self improvement. Covers a wide variety of advice including personal productivity, motivation, and self education.
Practical happiness advice that works every time. Get weekly, practical articles on happiness, self-esteem, productivity and social skills.
Refine The Mind asks to question all the things while offering solid advice and tips for life balance and productivity.
Work smarter and improve work life in a snap. Advice and tips for creating a better workplace for everyone.
Tips and stories to help us help ourselves and each other. Wisdom quotes too. Letting go. Letting happiness in. Simple wisdom for complex lives.
Bonus Tip: Download Dolphin Browser
Surf the web faster. Use add-ons to improve specific tasks and be more productive. Save time and enjoy life. Download Dolphin browser for Android, iPhone, iPad.