Top 10 Most Popular Dolphin Add-ons of the Month
Explore more ways to play with your Dolphin Browser HD with over 50 Add-ons. From changing your browsers color to saving a web page as PDF for an offline read, Add-ons enhance your toolbox in Dolphin Browser HD. Here are the top 10 most popular.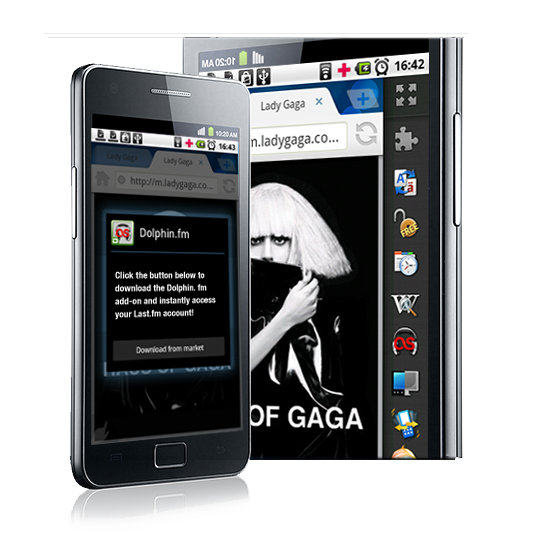 10 Most Popular Add-ons in Dolphin, August 2011
For the full description for all of our Add-ons, visit our Add-on Page here.
Thanks,
The Dolphin Team