Social Fitness: Be Fit and Active
Meeting up with friends after celebrating New Year is what we normally do to catch up and give wishes to each other which include good snack, meal, drinks and desserts.
Instead of going for happy hours, plan a group activity that will shake off the extra weight that you gained from New Year's celebration.  Such activities are triathlon, cycling, dancing, swimming, yoga and a lot more.
Exercising with friends motivates you to push yourself harder. Social fitness is not only about doing group workout and motivating friends, this is also one way to keep connections with friends and build confidence. It is nice not to feel ashamed to try new things because strangers will this judgmental look. Working out with friends makes you feel comfortable to try new stuff. If you're going for group exercise, press the snooze button at 6 am if you've got a friend waiting for you at the gym. But the basic concept of social fitness has come a long way from simply calling up a friend and asking them to come work out with you.
From devices that let you compare your performance with friends on the other side of the world to apps that help you find a date with other fitness fans, or even exercise events that seem more like club nights, the new way to work out, it seems, is with your tribe. There are a lot of  apps available to save your data and compare with your friends. It can be shared or post on your timeline.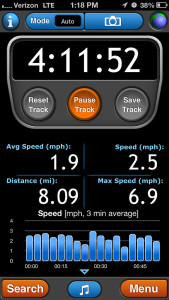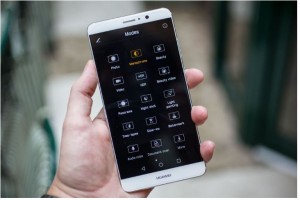 Save some upbeat music on your mobile phone which you can use while working out. Change your wallpaper to something that say "You can do it!" or "Never give up!" Of course take selfie and groupie to share to friends and motivate them to join.
---
No matter how you decide to tackle your New Year's resolution, Dolphin is ready and waiting on your Android device to help accomplish your latest health targets. We can't wait to see how you've mastered your resolutions by this time next year!
Push above and beyond your wellness goals. Happiness guaranteed!
-The Dolphin Browser Team