No More Freezing Issue on ICS! Update on Dolphin HD v7.2.1 BETA
Thank you so much for your feedback! The Beta test of Dolphin Browser HD v7.2.1 Beta now closed. But, the good news is that you can get it now, yes right now, for free on the Android Market Place.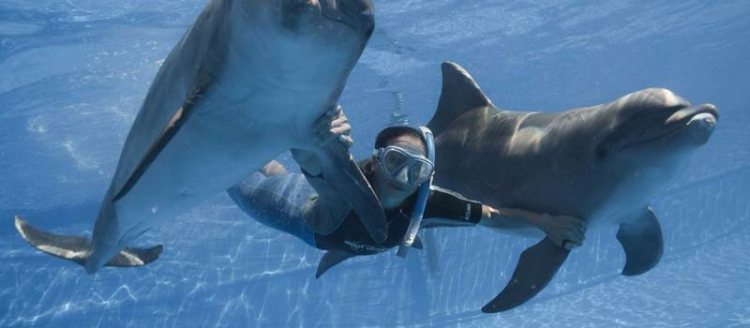 Calling all Android ICS users, Dolphin is here to help!
We hear ya, and know you are frustrated with the Ice Cream Sandwich issue. But no need to fear,  we are hard at work getting out the kinks and are excited to invite you today to join the Dolphin Browser HD v7.2.1 BETA.
If you are experiencing and of the following issue, you are in the right place:
Dolphin will freeze when you start it, sometimes with a white screen
Dolphin never forces closes
Even after letting it sit for up to 10 minutes, there is no change
Note: Although this problem is most likely to happen on Samsung Galaxy Nexus, all Android 4.0 users are welcome to help us out and try out the update!
We apologize for the inconvenience, and invite you to join the effort in fixing it! Just try out the new Beta and let us know what works (and what doesn't).
We really could not be the product that we are today without your constant support and feedback so keep it coming! support@dolphin-browser.com!
Keep on swimmin'
The Dolphin Team
Click or Scan the QR code below to get Dolphin Browser HD v7.2.1 BETA: