Dolphin Web Browser 8.4 For iPhone Adds Themes, 1Password Support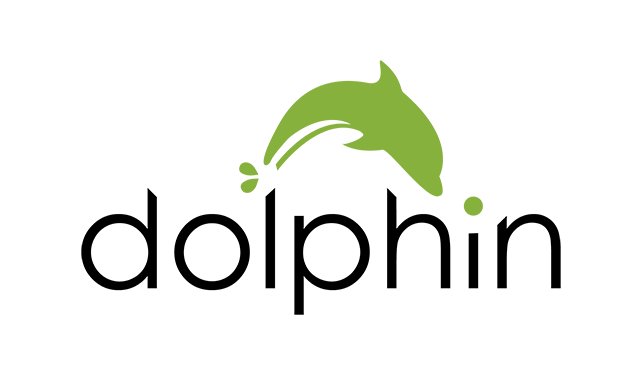 Dolphin Web Browser 8.4 for iPhone 6, iPhone 6 Plus and older is out and about, available to download for free. The new Dolphin adds eight gorgeous Theme to choose from. Cloud, Revolve, Sky, Night, Pyramid, Color, Leaf, Desert. You can always go back to the default Dolphin theme but that would be hard. Try the zen Cloud theme or the vivid Color theme. There is something for everyone.
Sharing is more secure than ever before. Dolphin Web Browser 8.4 adds support for 1Password. Share and save pages with the most popular password manager app for iPhone and iPad. 1Password supports Touch ID for easy access to your private data too.
Speaking of privacy and security, Dolphin's Browser Private Mode is now under Menus > Settings.
Searching on a page? Going through lots of content to find exactly what you are looking for? You can now check matched results for "Find on page" by scrolling down the page.
As with every new version of Dolphin Mobile Browser, there are tons of crash and bug fixes.
Get the latest and greatest features now. It's free.