Meet 7 Cool Moms In Tech – Happy Mother's Day 2012!
Who says you can't run a successful company, launch a new company, attend board meetings and pitch your startup to investors while changing diapers all at the same time?
In conjunction with Mothers Day, we'd like to introduce you to 7 uber successful and cool moms who work in tech that have done all of the above and then some.

Laura Yecies is CEO of SugarSync, makers of the award-winning SugarSync online data back-up and storage, syncing and file sharing service. She says a key part of parenting is being a role model for your children. Laura who is fluent in Portuguese, Spanish, and French was raised by a mom who also worked full-time. She wrote that having a working mom helps prepare children for their future where both they and their spouses are statistically likely to both be working.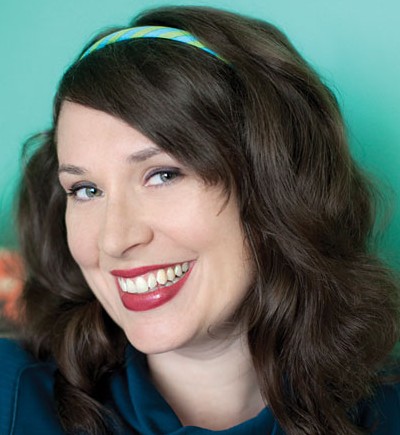 Sarah Lacy was previously the senior editor for TechCrunch and  published author of several books. She also recently raised $2.5 million for her new venture PandoDaily – a news site dedicated to championing the cause of entrepreneurs. She wrote a blog post on her experience in having brought her newborn to investor meetings while raising capital for her company and her  baby had a diaper "blow-out" at one of the offices of her lead investors.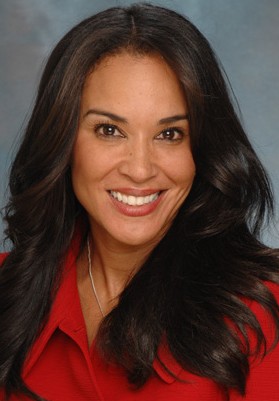 Denita Willoughby is CEO of publicly traded company WikiLoan Inc. It's product, WikiPay allows you to send and receive money via text messages and over the internet. Denita  said in an interview she was always ambitious but knew she wanted a family too. She watched her mom and other women balance work and careers. She knew early on she'd have to plan and juggle. No one said it would be easy but she knew it could be done — and she did.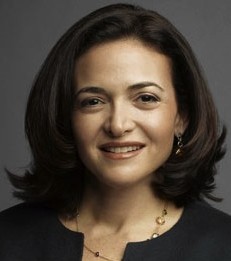 Sheryl Sandberg is the Chief Operating Officer of Facebook. Sheryl also serves on the boards of The Walt DisneyCompany, Starbucks and Women for Women International. She received overwhelming support and applause from moms globally recently for announcing to the world that she leaves work everyday at 5.30pm to spend time with her kids.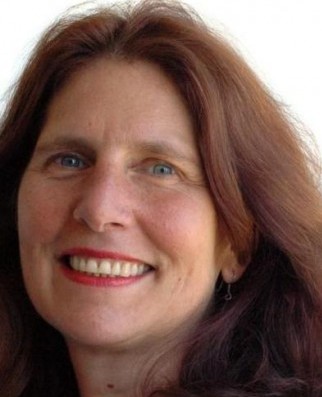 Carol Realini is a serial entrepreneur with three kids. She was the Executive Chairman and Founder of Obopay, Inc. a leading global mobile banking and payment provider. She has been named one of the 50 Top Women in Technology and recognized as one of the most influential women in Silicon Valley. She says the job of parenting and working at the same time is to have a little bit of struggle with balance, because the job is going to be really, really demanding and she accepts that.
Jennifer Toney is Founder and CEO of WeMakeItSafer, a company that builds web applications for consumers, manufacturers and retailers around the issues of product safety and recalls. Jennifer thinks that if you are a successful entrepreneur, you are most likely an overachiever and so whether you are a marathon runner or a sailor, or you're sitting on boards of other startups — you're doing something else anyway. And so for a mom, your something else happens to be your children.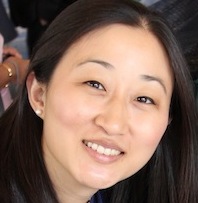 Christine Tsai, a relatively new mom is a Partner at 500 Startups where she works closely with early-stage startups and directs the 500 Mentor Network, platform partnerships with companies like Google, Facebook, Twitter, YouTube, and more. As a parent she finds it challenging and is constantly on the lookout for kid friendly family tech-based products and services that will help kids learn, vs just being entertained. Entrepreneurs — take note!
For all moms out there, these women here are proof and inspiration that you can have it all! Have a Happy Mother's Day 2012!