Join Team Dolphin Live Chat on Dec 20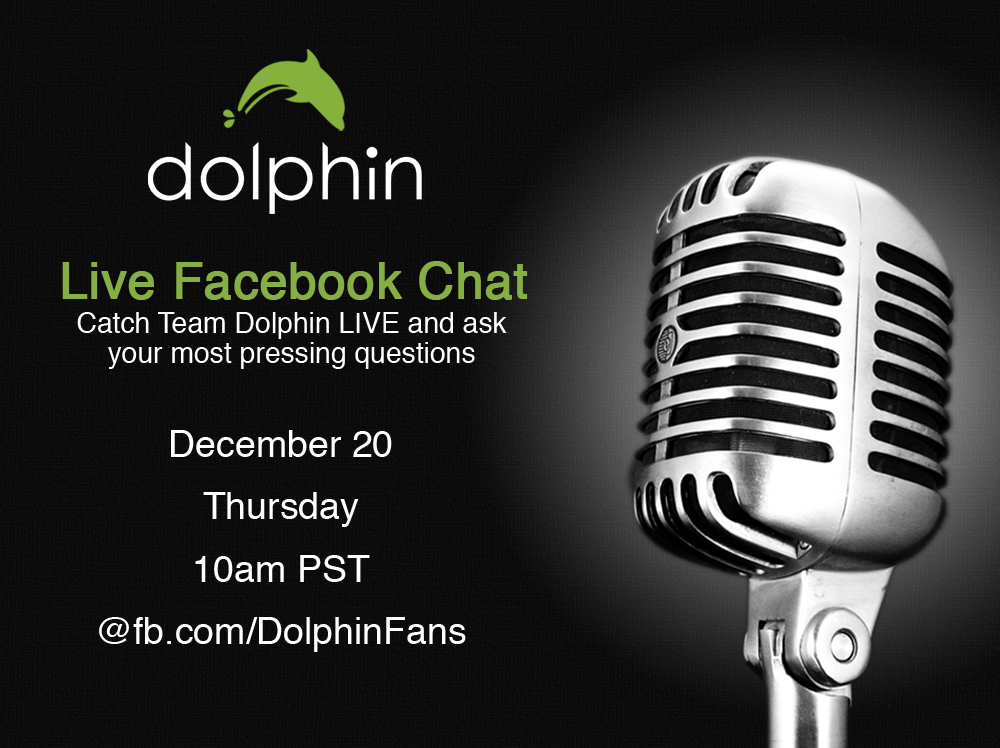 Want to know what goes on behind closed doors at Dolphin Browser? Well, mark your calendars for Thursday, December 20, 2012, at 10 am Pacific Time, because we're hosting an all-access ask-us-anything live chat! The chat will be streamed on our Livestream channel. We're excited to meet you and answer your burning questions about Dolphin.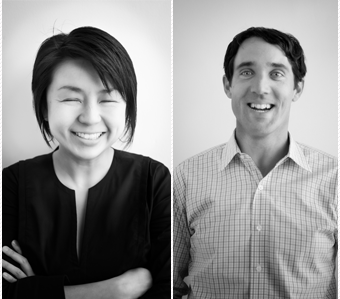 Hosting the chat will be Edith Yeung, who heads up Dolphin Marketing and Christian DiCarlo, who oversees Partnerships.
Don't miss this chance to hear the latest Dolphin news and get exclusive behind-the-scenes access. RSVP to our Live Chat Facebook event: http://on.fb.me/UjpnGx. The chat will be streamed live here: http://bit.ly/YVf56Y.
Get your questions ready. We can't wait to connect with you!
– Team Dolphin