Dolphin Jetpack v7 Beta 3 for Android: YouTube Video with Captions, Stability and Speed Improvements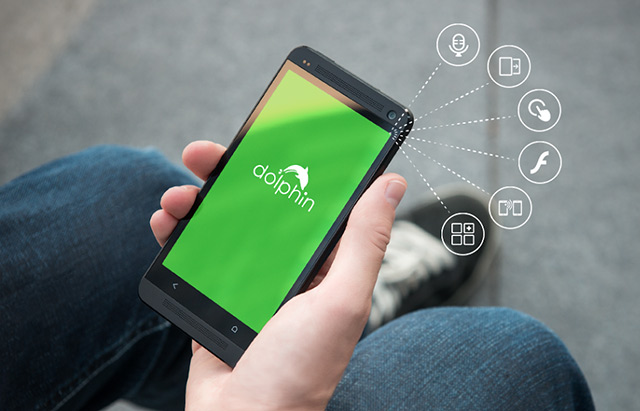 A big thanks from the Dolphin team to all of those who have been providing feedback on our latest beta for Dolphin Jetpack! You can see a list of what the first version of the new here.
We've just released a new beta version, which should offer even more improvements.
The new Jetpack V7 Beta 3 now supports WebVTT or Web Video Text Tracks Format technology. That means you can watch your favorite YouTube videos with subtitles or captions, no matter what the language in the video.
We fixed a lot of bugs for overall stability and specifically improved the experience with Flash. Some users experienced slower-than-expected loading time with pages – not anymore. Dolphin Jetpack V7 Beta 3 is faster than ever before for everyone.
How To Download And Install Dolphin Jetpack
Download and try the new Dolphin Jetpack V7 Beta 3 release today:
Disable Dolphin Jetpack and then enable it again in Dolphin settings to activate Dolphin Jetpack V7 Beta 3. If you're unsure which version you're on, you can go to http://html5test.com – if Dolphin scores around 466, then you're on the correct version.
Try it today!