I'm Going to Disney World!
We have picked a winner for the Dolphin Disney Giveaways….
(drumroll please)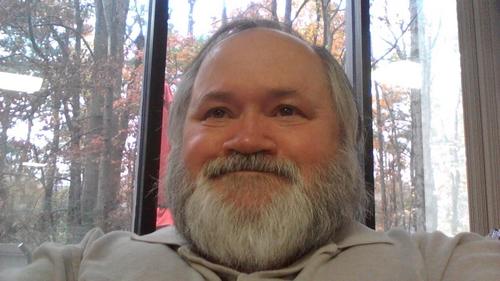 Congratulations Paul Dawn!
An avid users of Dolphin, this Georgian has been using Dolphin since late 2009 when we were just knee high to a grass hopper. After testing out numerous competitors (we won't name who), Paul combed the internet and found Dolphin Browser. It was love at first site (punny – I couldn't resist).
"[The other browsers] just don't compare. I started using Dolphin and I have still not found anything better. It really works!"
Paul is a self-professed internet junkie that is constantly on his HTC Android mobile, mainly searching but he has tried everything Dolphin has to offer and just can't pick his favorite.
"I like a little bit of everything."
Though, upon further probing he admits that he loves Add-ons, especially "Web to PDF" which converts website into PDf for later viewing.
And the question that everyone is wondering …. who is Paul bringing to Disney World?! Well, he has not decided but one of his lucky family members.
Congratulations Paul and have fun in Disney World Dolphin style!