How to Geek Out as a Tech Enthusiast with Dolphin
This blog is part of the Dolphin How-to series, where we show you how you can customize Dolphin to fit your interests and use it to simplify your daily life. Do you use Dolphin in an interesting way? Tell us more in the comments below!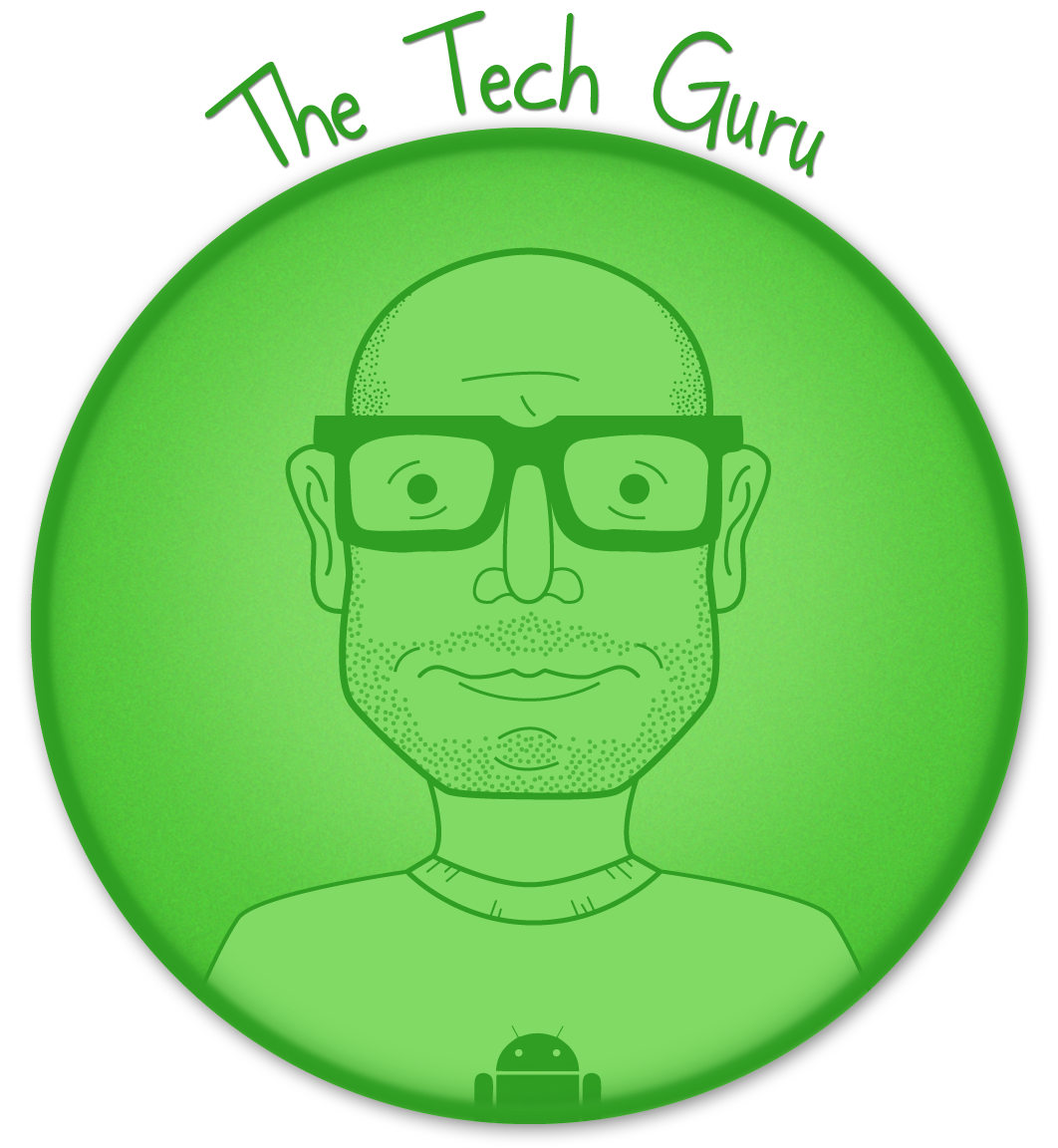 I know your type. You've got your hands on leaked pictures of the next top-secret mobile phone model before TechCrunch breaks the news. You're live-tweeting the Samsung event and guffawing about how their Galaxy Mega series is a new method of "compensating". You're in the know about all things digital and you wield the sword of your mobile phone as your primary news tool.
Yeah. You're the Tech-effing-Guru. And you need a tech guru partner that's as up-to-date on today's trends as you are.
Enter Dolphin Browser. An all-in-one tech-news-spouting machine. With the right personal touch, Dolphin is a powerhouse, and is your essential mobile tool to keep you abreast of anything happening in the tech world.
Read below on how to pimp out your Dolphin so that it's super synced across your multiple devices, customized to give you instant access to your favorite insider tech sources, and set up as your social media-posting browser.
---

Step 1: Get Connected.
Enable Dolphin Connect in Settings > Account to sync your bookmarks and tabs across your phone, tablet, and computer.
Browsing tech news on both the computer and on mobile used to be a fluster-cluck waiting to happen. Multiple devices means multiple sets of bookmarks and tabs. Porting over bookmarks manually can be a pain. And what was that tab that I had open on my computer? How do I find it again on mobile?
Dolphin Connect is the answer, my friend. To get started, go to Dolphin Settings > Account and sign up for a new Dolphin Connect account with your Facebook or Gmail login. Then, get the Dolphin Connect Extension for your desktop browser. Sign into Dolphin Connect on all your devices, tap the "Cloud Sync" button in the Dolphin Bookmarks sidebar and BAM, you can see all your device and desktop bookmarks right there in Dolphin.
Find an interesting article while on your mobile and want to blog about it from your computer? Push that tab from Dolphin to your computer with a handy tool called Send to Device, found in Menu > More > Share Page > Devices. And it works both ways: start reading an article on your computer, push it to your phone with the Dolphin Extension, and read the rest on the train to work.
Dolphin Connect is like the synapses of the Dolphin brain, communicating information between all your Dolphin-infused devices. Every time I push a tab from Dolphin and it instantly opens up (like MAGIC) on my computer, I triumphantly exclaim, "This is the future!" You are totally welcome to follow suit.
---

Step 2: Get Personal
Customize your Dolphin with Speed Dials, Gestures and Addons.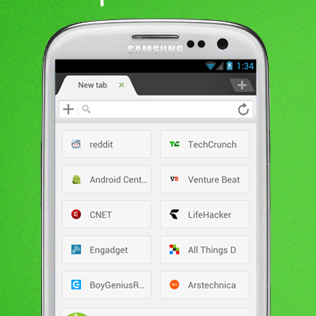 To be on top of the latest news, you want customizability in your browser. Imagine being a single tap away from Mashable, Venturebeat, and Android Central at all times. It's a dream made possible by programming your Speed Dial. From the Home Screen in Dolphin, tap "+" to add a new Speed Dial, and long-press to get the old ones out of the way.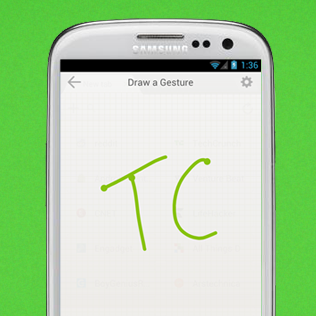 More of an artistic type? Then Gestures are your best friend, and can get you to your news stories in a simple swipe of your finger. Visit your favorite site, tap the Dolphin button to bring up Gestures, tap the settings button and draw your new Gesture. It can be a TC for TechCrunch, LH for LifeHacker, or anything that your fingertips desire. Now you can just bring up Gesture by tapping the Dolphin button and sketch your way to your tech news.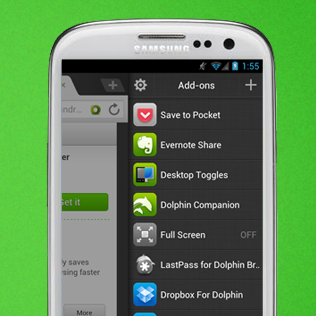 And for those Android users out there, Add-ons are like bedazzling for your browser. They'll make Dolphin shine. Some Add-ons to consider: Save to Pocket and Save to Evernote allow you to save webpages for reading later, Lastpass remembers all your passwords for you, and Desktop Toggle lets you quickly switch back and forth between a site's mobile and desktop view. Access the Add-ons in the right side bar and browse the Add-on collection by tapping "+". Bedazzle away!
---

Step 3: Get the word out.
Sign into your social media accounts via Settings > Account & Service to share via Twitter or Facebook.
A Tech Guru status is not complete without a social media presence. How else would people know how you feel about the new HTC One??
Dolphin makes sharing to Twitter or Facebook easy.
Visit an article you want to share.
Open the Dolphin Menu > tap "More" > "Share Page".
Tap the service to which you'd like to share.
Make your tech opinion known.
---
There you have it. A fool-proof solution to your tech news itch. Now get out there and use Dolphin to tell the world how much you dislike Facebook Home!
---
Enjoy reading this kind of stuff? Like us on Facebook for weekly Dolphin Tips and How-tos.