How to Conquer a Research Project with Dolphin
This blog is part of the Dolphin How-to series, where we show you how you can customize Dolphin to fit your interests and use it to simplify your daily life. Do you use Dolphin in an interesting way? Tell us more in the comments below!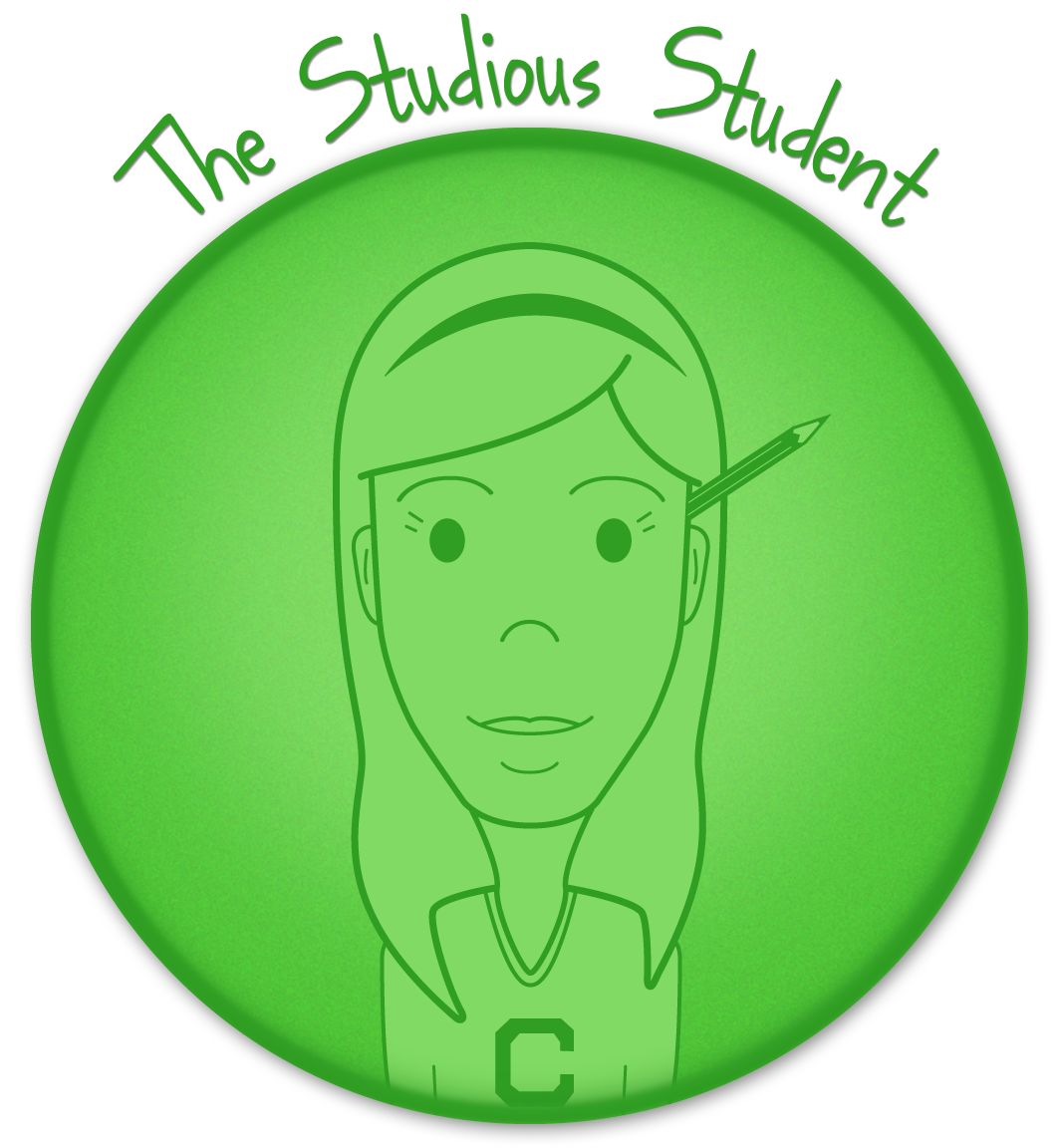 Brace yourself. It's finals season and you are a weary student longing for summer vacation. Get ready to crank out some sleepless nights, develop several unhealthy snacking habits, and stare for hours at textbooks with glazed eyes in the University library.
Wouldn't it be nice if there was a duplicate copy of yourself who does all the hard work while you browse to the depths of Reddit to find that rare blue link? While we can't offer you that, we can give you Dolphin: a simple browser that doubles as a mobile research and studying tool.
'Wait a minute. You mean I can be productive on the same iPad where I once played Angry Birds for 12 hours straight?' you ask. Why yes, young learner, you can! With the right personalization, Dolphin is a brute force against the evils of homework assignments and sadistic group research projects.
Read below on how you can suit up your Dolphin to have quick access to your school resources and research tools, easily save and organize important web articles to cite later, and instantly email online sources to your classmates and professors.
---

Step 1: Calibrate your Speed Dial and sync your Bookmarks
Speed Dial puts your most essential sites on your home page for easy and instant access. Dolphin Connect allows you to sync helpful Bookmarks across all your devices, including your PC.
If you're going to be productive with Dolphin, you've first got to make the path toward helpful resources easy and instant. Speed Dial is your first stop for customization. Use this for your most important sites: Your school email host, your library's search site, research tools, and Wikipedia (God bless you, Wikipedia). Add Speed Dials by tapping "+". Remove time-wasting temptations *coughREDDITcough* by long-pressing on a specific Speed Dial and tapping "Delete".
Bookmarks are another essential tool when it comes to research, and now, you never have to leave home without them. With Dolphin Connect, you can easily sync your PC bookmarks with Dolphin and visa versa. To get started, go to Dolphin Settings > Account and sign up for a new Dolphin Connect account with your Gmail or Facebook login. Then, get the Dolphin Connect Extension for your desktop browser. Finally, sign into Dolphin Connect on all your devices, tap the "Cloud Sync" button in the Dolphin Bookmarks sidebar and now you'll have access to all of your desktop and mobile bookmarks right there in Dolphin.
---

Step 2: Save web articles to Evernote.
Save web pages to Evernote using the Dolphin WebClipper. Visit a website, and tap Share to save to your Evernote account.
I assume that as a student, you've heard of the glorious note-taking tool that is Evernote, right? If not, download it, pronto. Dolphin's partnered with Evernote to bring their handy little WebClipper tool to our mobile browser. What does this mean? You can do research with Dolphin on your phone or tablet and save web articles that you've found directly into your Evernote account. You can even be super organized and save it into specific folders and include tags so all of your research is grouped in the same place in Evernote.
Now you can do research on the bus. You can research while eating a sandwich. You can even research while taking a bath.
And the awesomeness of Evernote is limitless. Your notes are easily searchable, so you can instantly look up a note or web clipping that you saved from Dolphin. Because Evernote is synced to the cloud, you can now access your research from anywhere with an internet connection.
Unfortunately, this means no more "my dog ate my research" excuses.
---

Step 3: Share to Email
Email articles and resources you find online by tapping Share > Email. 
The only thing worse than a research project is the dreaded group research project. The distrust, the deadlines, the unbalanced delegation of tasks…  *shudders*
Your final grade lies in the hands of these people. Use Dolphin to keep them in check. Instantly email web articles and resources to your group using Dolphin. This serves to 1) Make sure they're keeping up their end of the bargain and 2) Show off ALL THIS RESEARCH you've been doing (while in the bath tub).
You know that Evernote Notebook you've been saving all those web articles into? You can also share this with the rest of the group by going to notebook sharing settings in Evernote. Now your teammates can view and add to the research pile – Collaboration at its finest!
---
There you have it, a simpler way to study and research during finals season using Dolphin. Now that your research project is good and simplified, it's time for some well-deserved napping. I mean studying.
---
Enjoy reading this kind of stuff? Like us on Facebook for weekly Dolphin Tips and How-tos.