How to Plan a Dinner Party with Dolphin
This blog is part of the Dolphin How-to series, where we show you how you can customize Dolphin to fit your interests and use it to simplify your daily life. Do you use Dolphin in an interesting way? Tell us more in the comments below!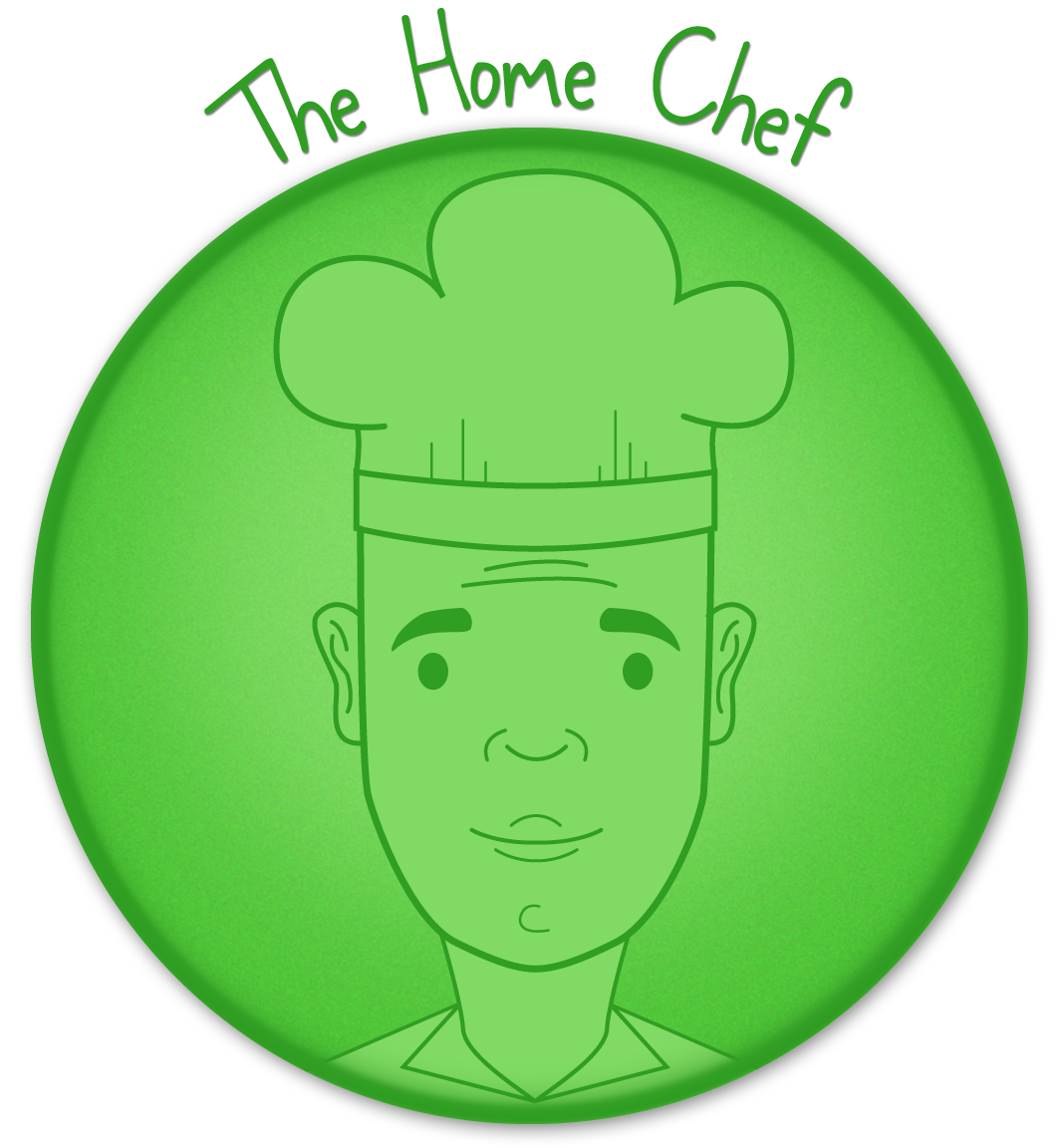 You squeal in delight over delicately peaked meringue. The crackling sear on that brined pork chop sends you into a fit of joyful giggles. You've been butter basting since butter was invented. You are the all star Home Chef, and like any chef, you need a trusty side kick to complete your home kitchen staff.
Ready your aprons – Dolphin is here and ready to sous-vide some salmon. Well, not exactly. While Dolphin can't help you poach the perfect egg, it can be handy recipe organizer. Read below on how you and Dolphin can form a terrific tag team in coordinating a delicious dinner party. Learn how to use Dolphin to find and save recipes found online, share the menu with your dinner guests, and organize the recipes with the help of Evernote.
---

Step 1: Bookmark your favorite food blogs and search the web for dishes
Easily bookmark your favorite blogs by tapping "+" in the URL bar. View all your bookmarks by sliding to the left sidebar, and organize them into folders by tapping "Edit". Access Sonar by shaking your phone or tapping the Dolphin button, and use it to search the web with just the sound of your voice.
Recipe books across the world have been collecting dust since the glorious phenomenon that is the food blog came along. Ah, a delicately crafted blog filled with detailed instructions and mouth-watering images showing you how to construct a culinary masterpiece in your very own kitchen. My stomach grumbles just thinking about food blogs. They're a tasty resource when looking for homemade dishes to serve at dinner parties. With Dolphin, you can quickly add bookmarks with a tap of the + and you can organize all your foodie favorites into a single bookmark folder. Aptly name it something like  "Nom Central" if you so desire. Now at any given time you are just seconds away from a picture of salted caramel brownies. NOM.
Sonar is also a tactful tool for recipe-finding. Give your phone a shake and say "Best Lemon Bar Recipe", and you instantly have a dozen recipes that fit your query. Sonar is especially a lifesaver when you're in the kitchen, having just burnt the crap out of what was supposed to be tonight's dinner. Instead of typing out a search request, you can just shake your phone and gasp, "YELP NEARBY PIZZA DELIVERY." Sonar saves the day!
---

Step 2: Share the menu ideas with your friends
Sign into your social media accounts via Settings > Account & Service to share via Twitter or Facebook.
Every dinner party menu needs a bit of compromise to fit everyone's dietary preferences. Anna is a vegetarian, Steve doesn't like fish, Julia really wants you to make your famous homemade focaccia… compromise can be a daunting task. Use Dolphin to get feedback on the menu by sharing the recipes with your friends. This serves to weed out potentially disastrous dishes, as well get your guests excited about the dinner menu!
Dolphin makes it super easy to share via Twitter, Facebook, or Email:
Visit a recipe you want to share.
Open the Dolphin Menu > tap "More" > "Share Page".
Tap the service to which you'd like to share.
Tell guests, "Lamb shoulder is our main course, let me know if you got beef with it. Speak now or forever hold your peas." (Food puns definitely score you more style points.)
---

Step 3: Save your recipes to Evernote into your "Stellar Dinner Party" folder.
Save web pages to Evernote using the Dolphin WebClipper. Visit a website, and tap Share to save to your Evernote account.
Now that you've scoped out some tasty recipes for your guests, time to save and organize them. Have you heard of the wonderful recipe- and note-saving tool called Evernote? If not, download it, pronto. Dolphin's partnered with Evernote to bring their handy little WebClipper tool to our mobile browser. What does this mean? You can save food blog recipes directly from Dolphin into your Evernote account so you can access them quickly and easily from any device.  You can even be super organized and save them into specific folders and include tags so all of your recipes are grouped in the same place in Evernote. Start saving those recipes from Dolphin into your "Stellar Dinner Party" folder, then go into Evernote, review and organize the recipes, and write out your grocery list. You, my friend, are now on your way to culinary genius.
---
Dolphin makes recipe-finding and menu-planning easy so you can focus on your magnificent craft. Now it's time to prop up your tablet, phone or computer in your kitchen, open Evernote and get cooking. Bon appétit!
---
Enjoy reading this kind of stuff? Like us on Facebook for weekly Dolphin Tips and How-tos.