How are you using Dolphin to Gear up for Your Holiday Trips?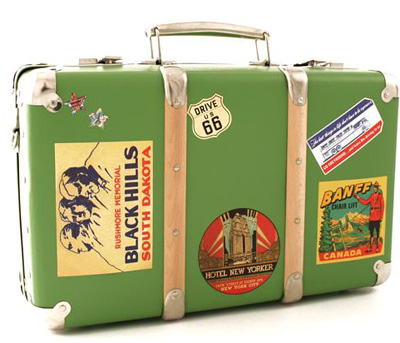 Hey there Dolphin Fans,
I can't believe we're heading into the holidays! October flew by, didn't it? While you have been out there doing the monster mash and prepping for turkey dinner, we have been fine-tuning and tweaking Dolphin to make it the best mobile browsing experience out there.
We know that as we continue to gear up for the holidays, our social calendars are filling up quickly and that can only mean one thing: holiday travel. That inevitable flurry of schedules, seat assignments, delays, and trying to fit everything into a carry-on bag. How do you use your phone to manage it all? What travel apps do you most often use?
To make things even easier, did you know you can use Dolphin to manage almost the entire experience? We bet some of you already knew that.
Can you tell us how Dolphin has saved you in a travel jam? Let us know in the comments below, on Facebook or shoot an email to alex@mobotap.com
Happy Holidays,
Team Dolphin