Happy Fourth of July: Celebrate with Dolphin v5.2 for iPhone and iPad
Happy July Fourth Dolphin Fans! 
What a better way to use Dolphin to celebrate US Independence than using Dolphin's latest imaging saving features to check out the most patriotic pets on v5.2 for iPhone and iPad. But we know data comes at a premium so now Dolphin allows you to enable or disable images on websites for fast loading for the images you want …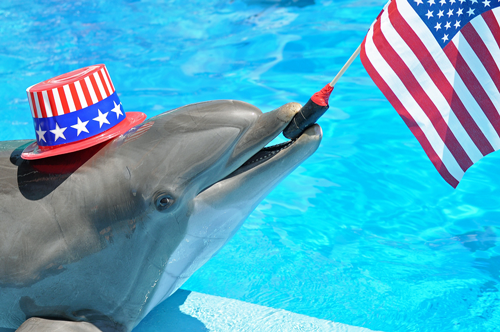 and the ones you don't….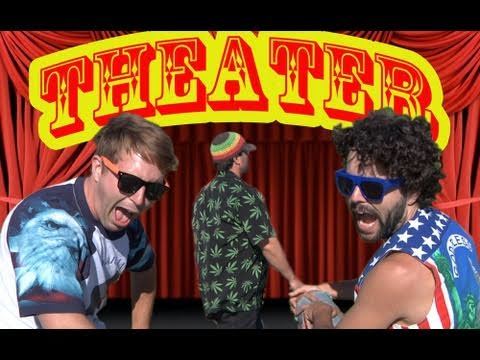 We also improved a couple of other things too! Check out how to use our updates this 4th:
New link options: We understand sometimes you want to compare information on multiple tabs (like which burgers are the best price) and other times limit the amount of open tabs. Now you have the option to open links in current tab, in the background or new tab and save preferences.
How:  Set "Link Options" in "Settings" to your preference and your links will always open in the current tab/background tab/new tab automatically. You can also "keep default action".
Bookmarklet support: Now you can add a bookmarklets (like pinterest) to your bookmark bar to quickly pin, stumble or tumble 
How:  
Go to website with bookmarklet.

Check out a list of the most popular

.

Find the bookmarket link you would like to copy

Long press and copy URL link

Go to bookmarks bar

Insert URL

Enjoy!
What is a bookmarklet?  A bookmarklet is unobtrusive JavaScript stored as the URL of a bookmark in a web browser or as a hyperlink on a web page.
Download options: Pesky 4G got you down while you are sailing the bay this fourth? Now if your tumblr sailor image downloads are paused in the middle, simply resume it by clicking on it on it again when your network picks back up.
How:  Swipe rights>Downloads 
Clear cache: Clear cache without cleaning out important fireworks search history or other data.
How: Swipe right > Clear Data > Clear Cache
Dial directly form Website: Need the famous white pizza pie on the double? You can click Little Star's number on the web page or call in google to get them on the line directly. No need to switch between apps, no more copy & paste.
Image Saving: Save that image of red white and blue dog for a later chuckle.
How: Long press an image in Google image result page and choose "Save image".
AirPrint [only for iPad version]: Wirelessly print Bubba's Best BBQ Sauce recipe straight from your iPad to any AirPrint-enabled printers for later grilling.
How:  Click "Print" button in page option menu. Options to choose a printer and number of copies.
Download the latest Dolphin v5.2 on iPhone and v5.2 on iPad.
And always we want to hear what you think so join us on Facebook, Twitter and become a super fan Dolphin Trainer!
Happy Fourth!
Team Dolphin