Happy Chinese New Year!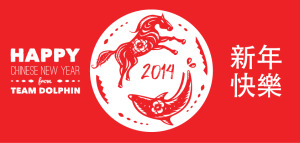 We wish you and your family a fun, healthy, prosperous and happy New Year of the Horse!
Please share this with your friends and family on Facebook, Twitter and G+.
[wpsr_facebook][wpsr_retweet][wpsr_plusone]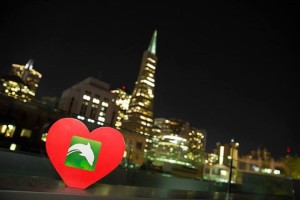 The Year of the Snake was exciting for Dolphin Browser: We celebrated our biggest milestone of 100,000,000 installs and TechCrunch broke the news about the launch of Dolphin Labs! As we go charging – or rather "swimming" ahead – we can't wait to share with you a wonderful year of browsing, discovery … and privacy. Thank you for your support as we continue to make Dolphin your browser!
– Team Dolphin
p.s. For other links on the Year of the Horse, click here.
p.p.s Tell Dolphin Browser "Happy New Year" and see where the special Sonar command will take you!
p.p.p.s. There is more than one special voice command 😉