Dolphin Browser: Flash Player Included for Android KitKat Or Newer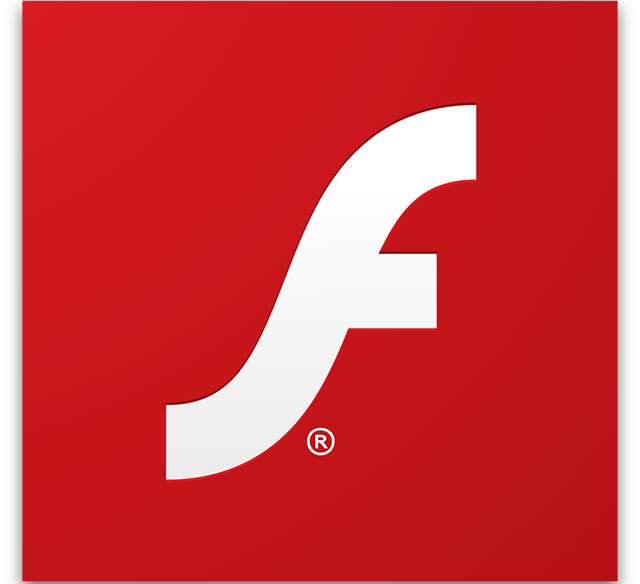 Installing Flash player on Android smartphones can be tricky. The new Dolphin Browser comes with Flash player support out of the box. There is no need for hacks and tricks to install Flash on your Android phone. With Dolphin, it just works.
No More "How to Install Flash Player on my Android KitKat"
Until recently you had to dig up info on how to install Flash player on Android phones. No more. The folks at XDA forums did a great job of compiling instructions, but now Dolphin Browser for Android comes with Flash player installed. Just go to 'Settings', then 'Web content', and make sure the 'Flash player' option is toggled to 'Always on'. Then, go browse the web, Visit your favorite websites, and have fun. It just works.
An Android Browser With Improved Battery Life And Less Bugs
With Flash player being part of the Dolphin Browser on Android, the experience is greatly improved. There are no "moving parts" to put together, and no packages to install or libraries to connect. Dolphin helps. You get the most out of your browsing experience with flash player just works. That means that you get the most out of your browsing experience without any hassle.
As always, every new version of Dolphin Browser comes with many bug fixes, as well as security and stability improvements. You can update Dolphin through Google Play or hit the Download button to install it.