Faster, Safer, Stronger! Enjoy New Features of Dolphin Companion V2.0
Check out Dolphin Companion v2.0, now available on the Android Market.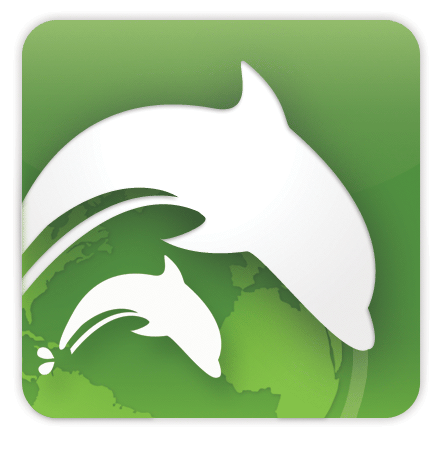 While our main goal is still to save the battery life of your smartphone, this update introduces a little something extra.
Go faster

Smartphone are just so smart, that we forget to be. For example I always forget to exit apps I'm not using and allow them to run in the background. Now these apps are smart but they suck up a ton of juice just hanging out which slows down your browsing speed.  Now with Dolphin Companion v2.0, you can end your unnecessary background apps to make your browsing even faster.

Be safer

Just like in the murky depths, you never know what you are going to run into. So if you accidentally end up a untrusted website with low WOT ratings , Dolphin Companion v2.0 (like any good friend) will give warn you. Also, it will show you the secure info (WOT) of each page you open, which makes your online chatting, shopping and browsing even safer on your mobile.
One more thing: We heard ya! Ability to turn off the add-on icon in notification bar is available now!
As always, we love your feedback and want to make sure that we are creating the best products for you, so don't hesitate to contact us at support@dolphin-browser.com
Thanks!
The Dolphin Team
Check out QR code for Dolphin Companion v2.o here: