Essentials for the Connected Traveler: Mobile must-haves as you set off for your next adventure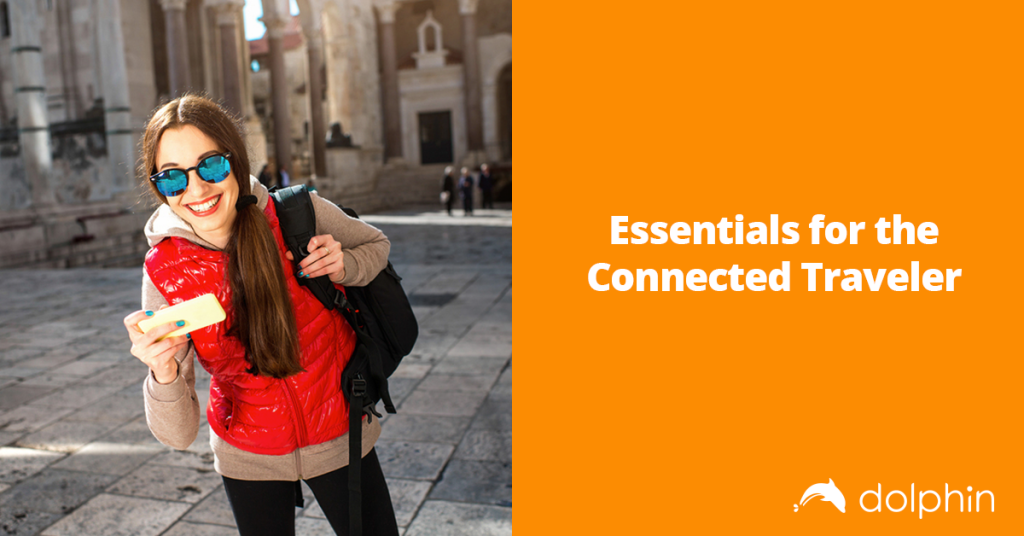 Summer is the time to travel the world, sample the foods of foreign cultures, or simply let your cares melt away on an exotic beachside far from home. We've got some tips and tools to help make your next adventure go as smoothly as possible!
Let's Get Started:
So you've got the perfect location in mind, now book a flight using a service like Kayak, Skyscanner, or Hipmunk. These services aggregate all of the best flight deals on the web and deliver them to your fingertips. Find the perfect flight with the best seats and the least agonizing layover times, all while staying within your budget.
Then, before you hit the road, or even pack your suitcase, do your research! Find the greatest attractions, restaurants, and fun local stops near your destination with TripAdvisor's epic backlog of user reviews and photographs. Plug your flights, lodging, and itinerary into your TripIt Travel Organizer so you don't miss a single thing.
Finding The Best Place to Crash:
Half the adventure of a new place is where you rest your head each night. Thrifty and progressive travelers rave over Hostelworld's 35,000 unique worldwide motels, B&Bs and hostels. On the flipside, if you need a comfy hotel ASAP, there's no better way to quickly find a super deal on a last-second room than with the Hotel Tonight app, which is famous for booking a room with "three taps and a swipe." Talk about convenience!
For a unique lodging experience, try Airbnb or Couchsurfing. These services add an individual touch to your travel plans as you forge relationships with friendly locals who offer to host you in their homes. Sharing a home with a stranger may sound like a wild concept, but if you've forged an online bond well before you snooze on their futon, you'll have a new buddy waiting for you when you arrive!
Essential Offline Apps While Traveling: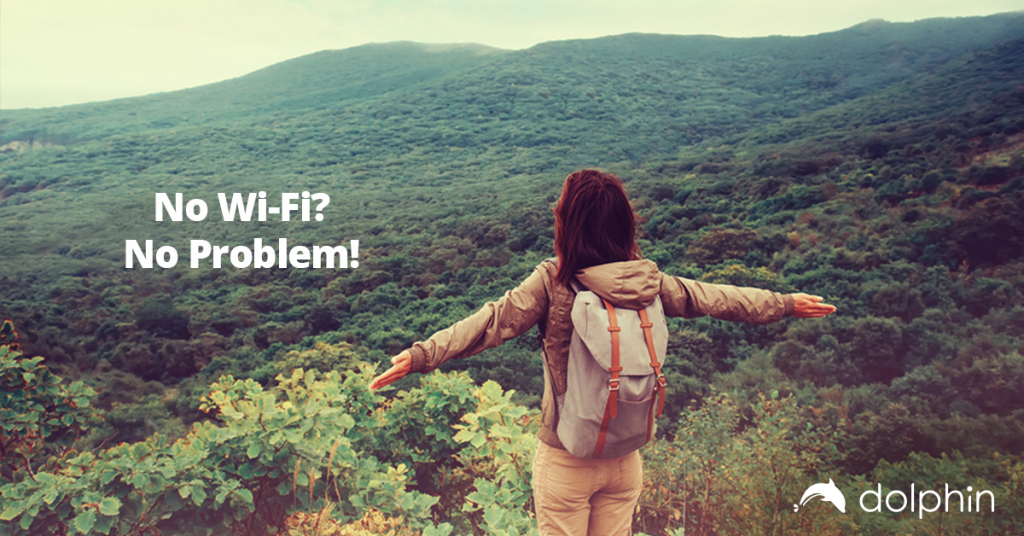 International data plans with their speed caps and overage charges are often more trouble than they're worth, and Wi-Fi hotspots while on the go can be few and far between. If you plan on traversing into "no-service" territory, we recommend that you download some offline-enabled apps before you leave. Download the native languages spoken at your destination to your Google Translate app, as you never know when you'll need help conversing with locals. Google Maps and Wikipedia won't have all the bells and whistles of their web-enabled versions, but being able to access basic directions and information offline is always handy.
Free Communication Apps:
You'll probably meet a lot of fellow travelers on your adventures and you'll need a way to sync up with them to make plans to meetup. Download some free-to-use messaging apps that won't eat into your international call and texting plan. Each region of the world has their favorite: Line (Japan), KakaoTalk (South Korea), WhatsApp (India, South America & Europe), and WeChat (China).  There are also some internationally-favored apps: Skype, Google Hangouts, Facebook Messenger and Viber. Connected to Wi-Fi, you can chat with your global BFFs anytime you want, from wherever you are for free!
Accessorize!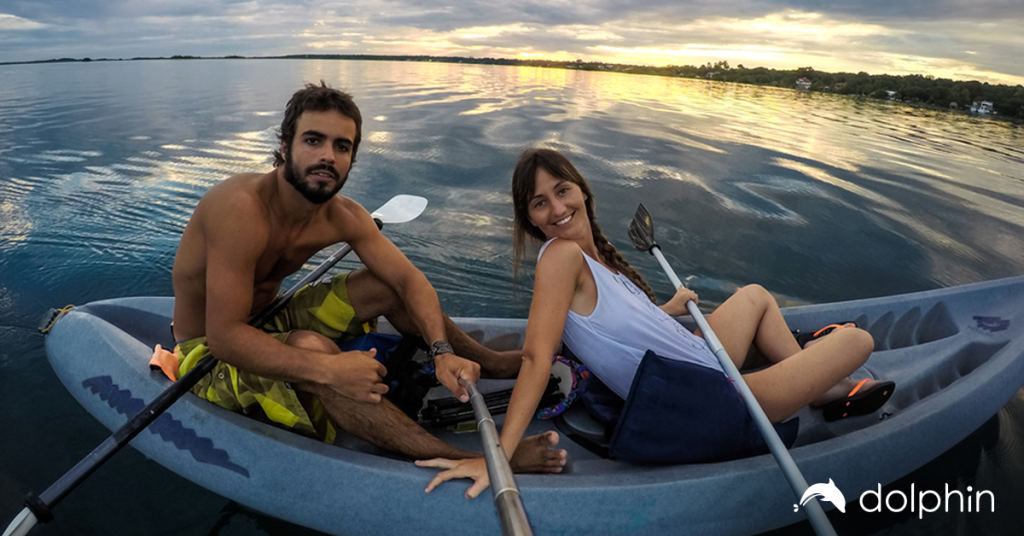 Don't forget to pack those extra socks, a couple bottles of sunscreen, and, most importantly, your smartphone accessories! If you're leaving the country, get a universal adaptor & surge protector with USB outlet so you can keep all your electronics fully charged.
Fancy yourself a mobile photographer? Pick up a fun new lens that you can clip over your phone's camera to add some flare to your travel photography! And although a "selfie stick" sounds silly, how else are you going to capture the ultimate shot of you riding that elephant through an Indian jungle?
Because Stuff Happens:
The best way to avoid travel disasters is to be prepared! Email your itinerary and images of your passport to a trusted family member or friend back home and be sure to keep copies saved on your phone and tucked inside your luggage as well. This simple precaution could get you out of a pickle in case a chimpanzee pinches your passport during a South African safari…
---
Wherever your adventures take you, stay safe, have a blast, and send your mates at Dolphin a post card!