Business

Dolphin for Business provides the most secure and intuitive mobile web browser for enterprise.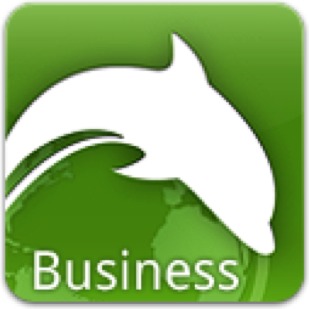 Dolphin for Business is based on top of the all the great experiences you have come to expect from Dolphin Browser which has been downloaded to over 100 million consumer devices.
Intuitive UI: Make the best of a limited mobile interface via tabbed browsing & Dolphin SideBar. Swipe to the right or left  to quickly launch additional features. No need to shuffle through open sites, as tabbed browsing makes it easy to multi-task.
Desktop Sync: Sync your bookmarks, history, tabs and passwords across different platforms, including other mobile devices running Dolphin and your favorite desktop browser (Firefox, Chrome, Safari)
Collaborate: Right from Dolphin, you can share webpages via social networks or send them to friends instantly thru a shared Wi-Fi connection
Smart Storage:  Easily store  your current web content to either Box or Evernote for later.  Dolphin also lets you annotate to easily highlight important sections or add a quick note
Innovative Gesture:  Dolphin Gesture simplifies the way you navigate the mobile web.  Open any of your favorite websites with just the touch of your fingertip
Dolphin has worked with some of the world's leading MAM and MDM providers to provide you with the most secured browsing experience.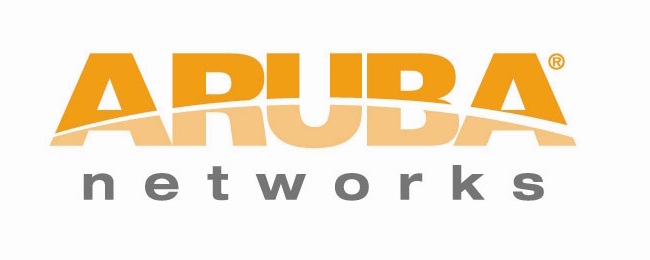 With integrations from our partners Dolphin for Business proves a broad set of features for use within the enterprise:
Single Sign-On:  Login once within a secure partner application and have access throughout all secure applications including the browser
Secure end to end VPN Connections:  Create application specific VPN instances to allow for mobile browsing of internal content
Customization:  Ability for each enterprise to define their own browser settings, including homepage, bookmarks, SpeedDials, sharing options, etc.
Remote Wipe of application data:  IT administrators are able to remove content specific to Dolphin for Business, protecting personal content in a BYOD scenario
Encryption of data at rest and data in motion:  All saved data is encrypted, while the app specific VPN connection allows for encrypted transport of data
Enhanced security polices: Capabilities provided to allow specific control points for the browser, including location based usage, copy/paste protection, offline access, authentication requirements and many more

 
For more information on Dolphin for Business, contact business@dolphin.com.