Welcome to the Dolphin Store: Why Tech T-shirts (and the Geeks that Wear Them) are Super Cool
You already love Dolphin and now you can show it. Today we are excited to launch the Dolphin Store where you can not only get the signature Dolphin T-shirt, but a chic track jacket and hoodie too!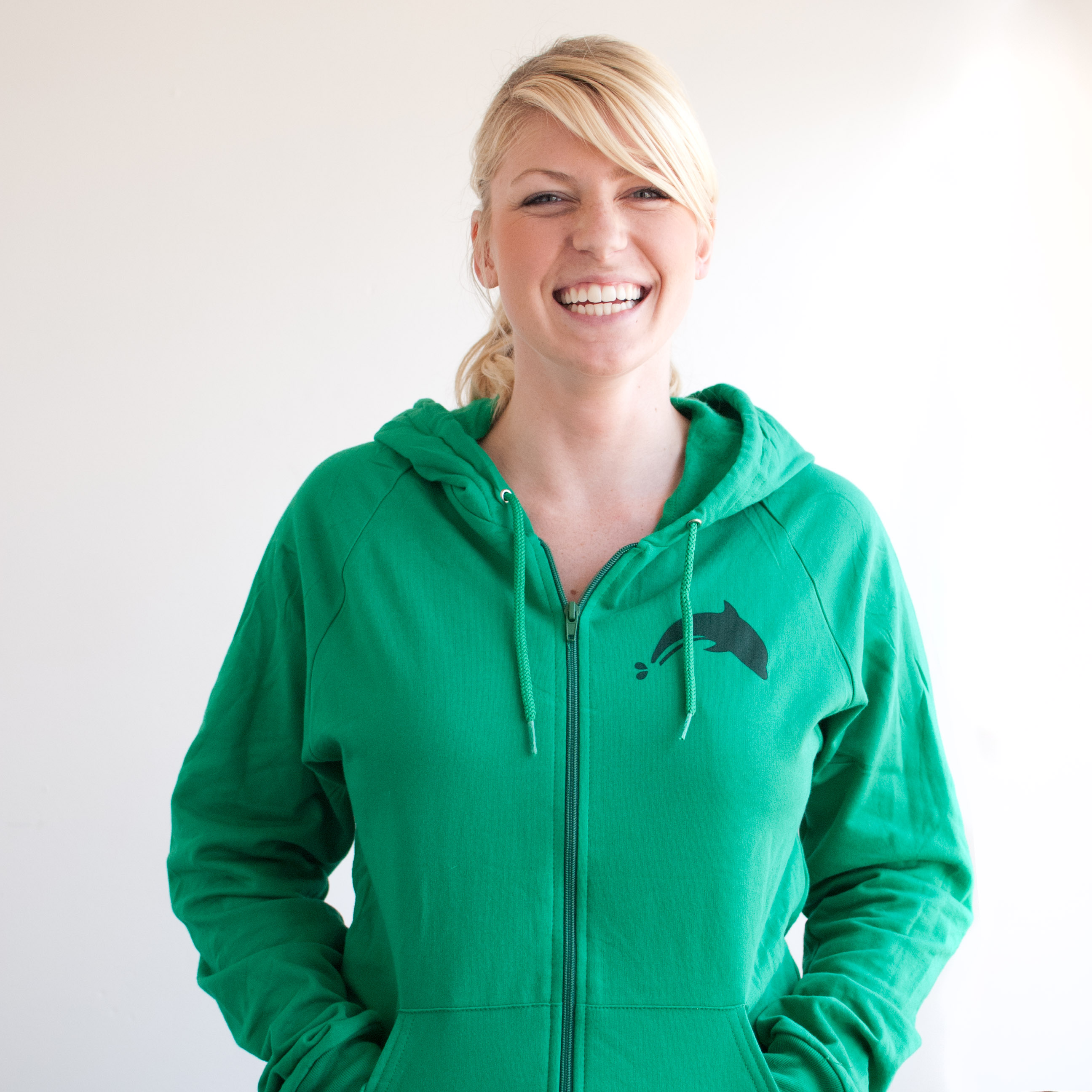 We know you love the Dolphin but here are another couple of quick calculations to take it the extra mile:
Dolphin = awesome. And this will give you yet another chance to show off to your friends how ridiculously ahead of the curve you are.
Bro + programmer = brogrammer. A deadly combination of "popular, cool" and programming. Could there be a better combo?
Tech + geek = geek chic. Check out this awesome infographic chronicling the evolution of the chic geek.

"In the past, being described as a geek was considered an insult, for it reflected a certain manner of social skills or status. Today it is used to describe someone impassioned or obsessed by a particular area or interest." At the beginning of the 21st century a new trend embraced the stereotypical qualities of a geek."
So in summary you + Dolphin t-shirt = awesome. 
Join geeks and technology lovers everywhere and wear the latest geek gear from the Dolphin store!
Want a chance to win this Dolphin gear for free?! Join us on Facebook and learn about fun contests, new updates and mobile industry news. Or just tell us what you think of the new threads or anything else at support@dolphin-browser.com, we are all ears.
Team Dolphin