Dolphin v8.6: Synced and Connected
Update 7/19: We have been working around the clock to get v8.6.1 to you today. Specifically for our EVO 4G and Android 2.3 devices users, this new update will fix a couple of the minor issues you reported. We are listening so please send us your feedback.
We would also like to say a very special thank you to our users for taking the time to give us tons of helpful feedback and beta reviews for v8.6. You rock!
So let's take a look at what we are talking about:

1. Dolphin Connect gets more connected

From your tablet to your phone you can now sync:
Tabs: Keep the tabs you are interested in open, no matter what device you're on.
History: Forgot what website you were on? Check your history, we even keep a record from over 30 days in the past.
Bookmarks: Instant access to all your favorite sports, daily news and music websites.
How: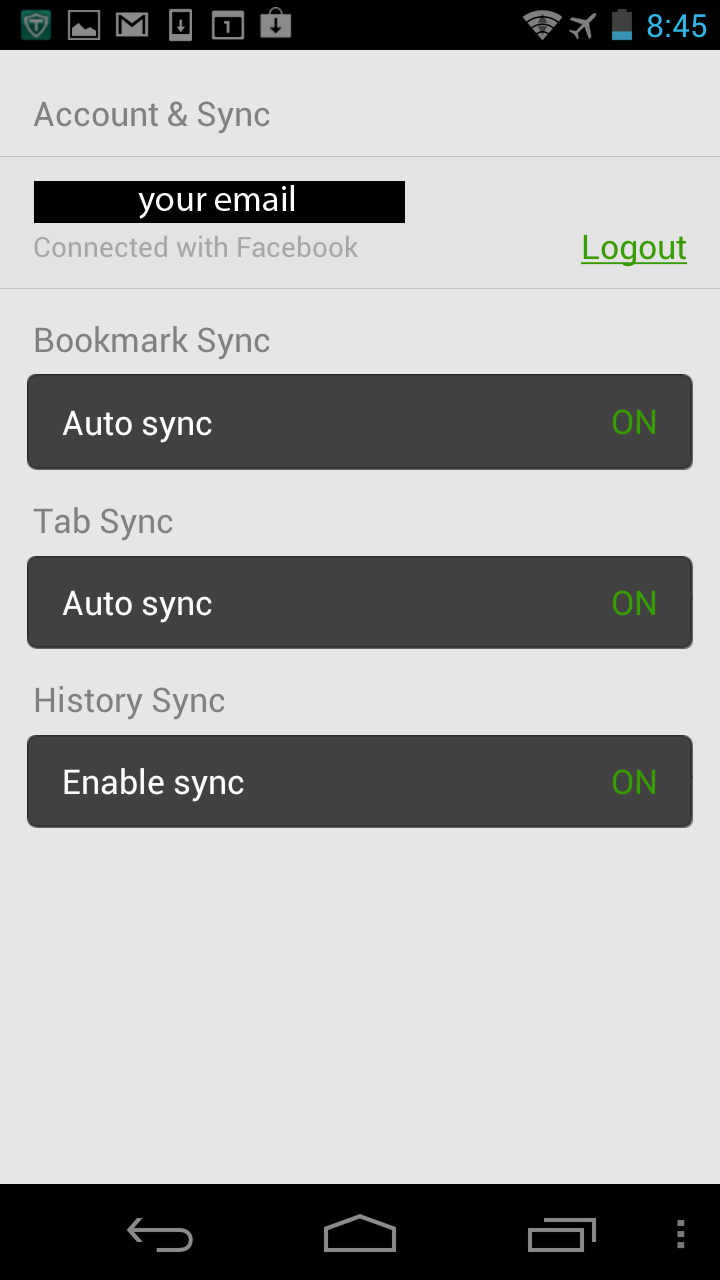 1. Connect your Dolphin with your Facebook or Google account. Settings > Account & Sync
2. Turn on Bookmark Sync/Tab Sync/History Sync
3. Go to Bookmark sidebar. Click the cloud sync button at the top left
4. Enjoy your bookmarks, tabs and history across all your devices
*NOTE: You can even check tabs you have currently open in other devices. History > "Other devices".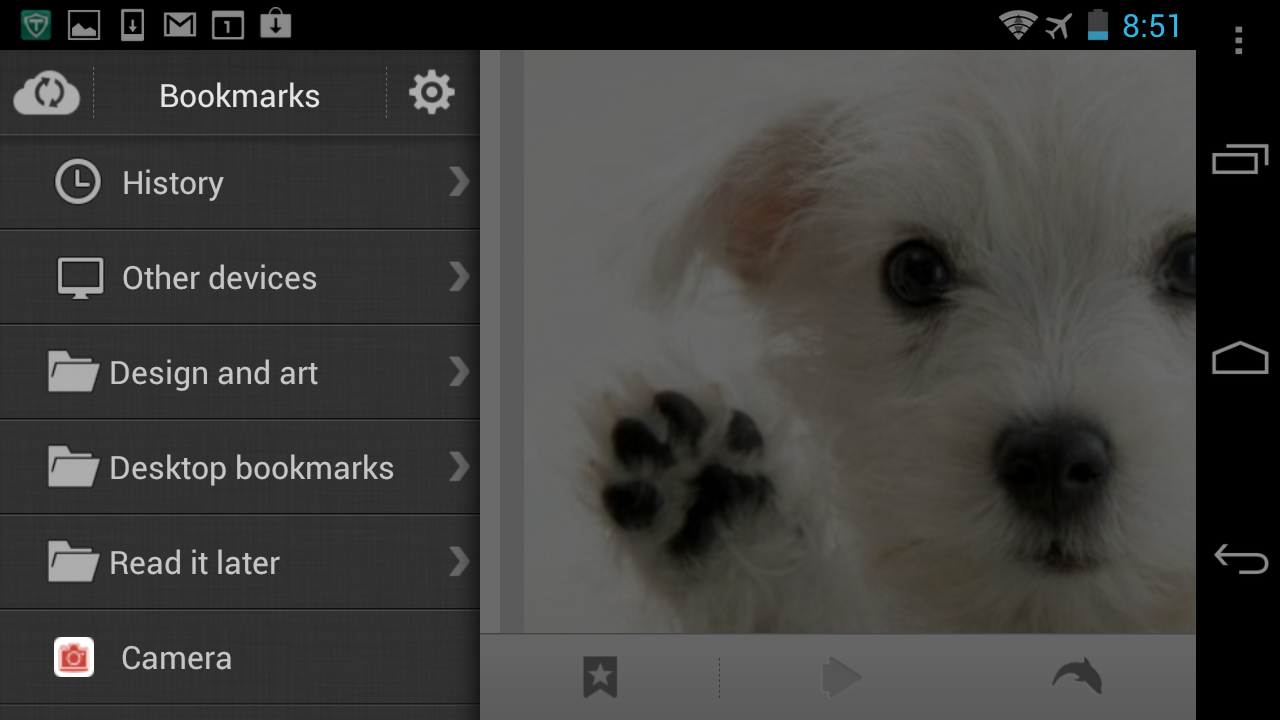 Another concern we all had was that with your brand spanking new Android 4.0+ devices there were a couple of snafus. No problem. Check out the checklist below of our fixes.
2. Performance improvements and a full Dolphin scrub down.

Our check list to improved stability:
☑       Pinched to zoom on Android 4.1
☑       Flash on Android 4.0 in fullscreen
☑       Find on page on certain devices
☑       File saving on certain devices
☑       Text overlapping on certain devices
☑       Keyboard opening on certain devices
☑       Gesture on certain devices
☑       Open in new tab on certain devices
☑        Stability and performance improvement
Also we heard that some of you might encountered issues with Flash on v4.1 but unfortunately Adobe has discontinued support for all Andriod 4.1. We are sad to see this happen, but unfortunately is out of our control. Please read the official message from Adobe below.
*** NOTE:  FLASH PLAYER WILL NOT BE SUPPORTED ON ANY ANDROID VERSION BEYOND ANDROID 4.1
Check out this article for more information about Flash discontinuation.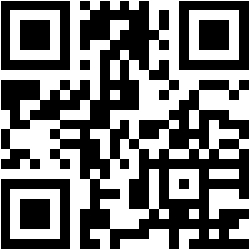 So get synced and connected and 
download Dolphin Browser v8.6.
As always, we love your feedback, please don't hesitate to contact us at support@dolphin-browser.com or keep us posted on Facebook and Twitter.
Thanks,
Team Dolphin