Dolphin Update: Redesigned Free Browser Add-ons
Longtime Dolphin fans will know that we're constantly taking strides to improve the app. The free browser Add-ons have been a unique aspect to the Dolphin experience ever since the early days, allowing you to access helpful tools easily in the right sidebar. in an effort to make these tools run smoother and faster we've recently updated four of our most popular Dolphin Browser Add-ons, and they're better than ever!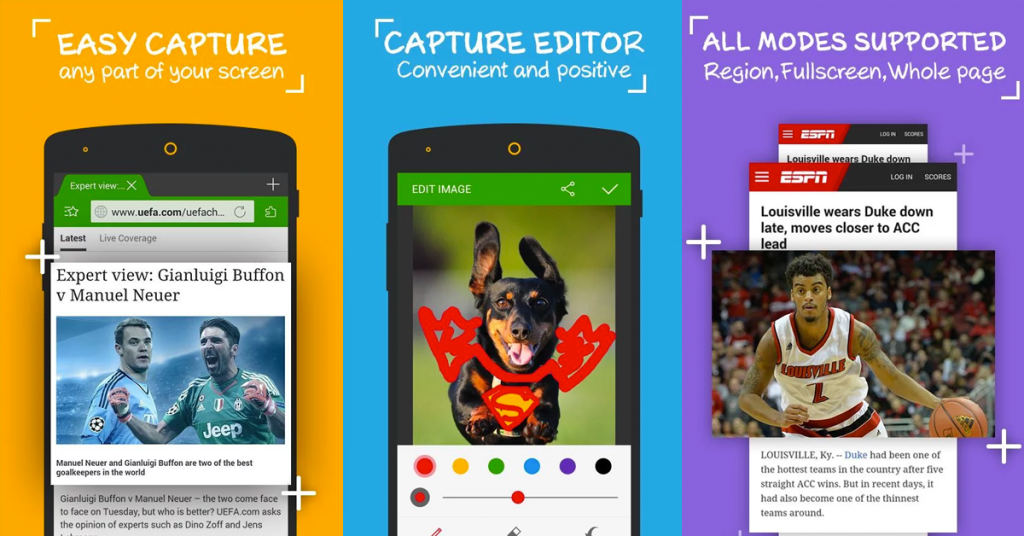 Screen Cut – Screenshot app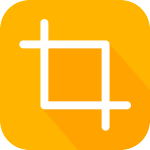 This extra-fun Add-on allows users to take, crop, and alter screenshots from directly within Dolphin Browser, and with its latest update, you can scribble on your screenshots for a personalized touch. When you find something worth sharing with the world, simply open the right sidebar, tap Screen Cut, and select how much of the screen that you'd like to save: It's that easy. Whether you want to share something amazing with a friend, or to create the newest meme on the block, Screen Cut is always ready when you want to doodle all over the best stuff on the internet. Download the Screen Cut Add-on now!

Web to PDF Converter & Editor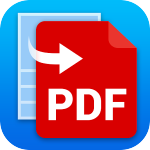 Just about everyone exceeds their monthly data plan usage cap every once in awhile, so it's important to be conscious of your data usage. With the Web to PDF Add-on, it's incredibly easy to save a copy of any website as a PDF file. Transforming a website into a PDF file is as simple as opening the right sidebar when you've found something online worth keeping, clicking the Web to PDF button, and saving it to your organized PDF file. Now you can catch up on your reading when you're out of Wi-Fi range, and you don't want to worry about consuming data! With Web to PDF in your Add-on collection, Dolphin Browser turns into an invaluable e-reader when you can't connect to the internet. Most importantly, we've just updated the interface that makes converting websites to PDF files nearly effortless. Download the Web to PDF Add-on here!

Dolphin QR & Barcode Scanner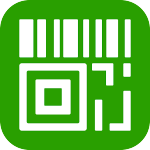 The only reason you'd scan codes with your phone is to access related information about it online, so it only made sense for us to create an in-browser Add-on for Dolphin QR. Just place the QR code inside the code reader, and you're done! Whatever your code-reading needs are, Dolphin Scanner is ready to scan UPC barcodes and quickly compare the item's price to other stores, generate and share customized QR codes with friends, or simply retrieve the information sealed behind a QR code that you've come across. While many readers scan and forget the codes that you encounter throughout the day, Dolphin Scanner keeps a log of every code that you've scanned, so you can retrieve a code from your history whenever you need it. If you're looking for an accessible, powerful, and versatile QR scanner, you can't go wrong with Dolphin QR. Download Dolphin QR today!

Dolphin Video – Flash Player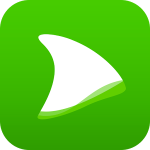 Who needs to download plugins and portals for every video format on the internet, when you can simply install Dolphin Video? This versatile Add-on is ready for any kind of video format, so you can enjoy every video on the web in one convenient player. Not only can you play Flash content from the comfort of Dolphin Video, you can just as easily watch videos hosted online by pasting its URL into the player's search box- It even works with live streaming videos! The newest update to Dolphin Video allows users to view videos saved to the local device, and we've even made it possible to switch the video's orientation while you watch. Download Dolphin video from the Google Play Store!
What Free Browser Add-ons Do You Want to See?
Since Dolphin Browser has been downloaded over 150 million times worldwide, the only thing more exciting than releasing Add-ons to streamline the Dolphin experience, is taking feedback from the fans to make them even greater! If you have any ideas for new Add-ons, or suggestions on how we can further improve our current set of Add-ons, drop us a line at support@dolphin.com. Enjoy!