Stay Safe. Dolphin's Private Mode Keeps you Secure and Private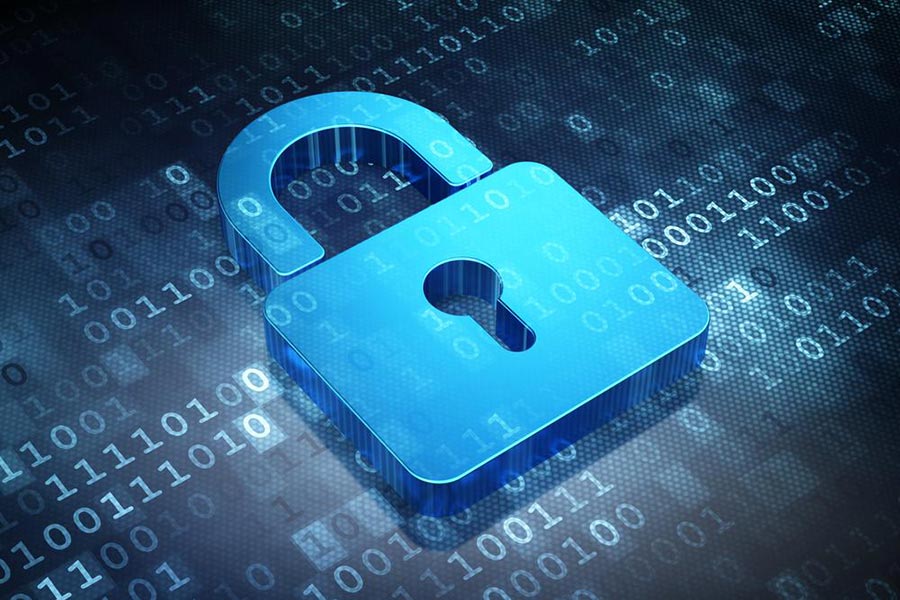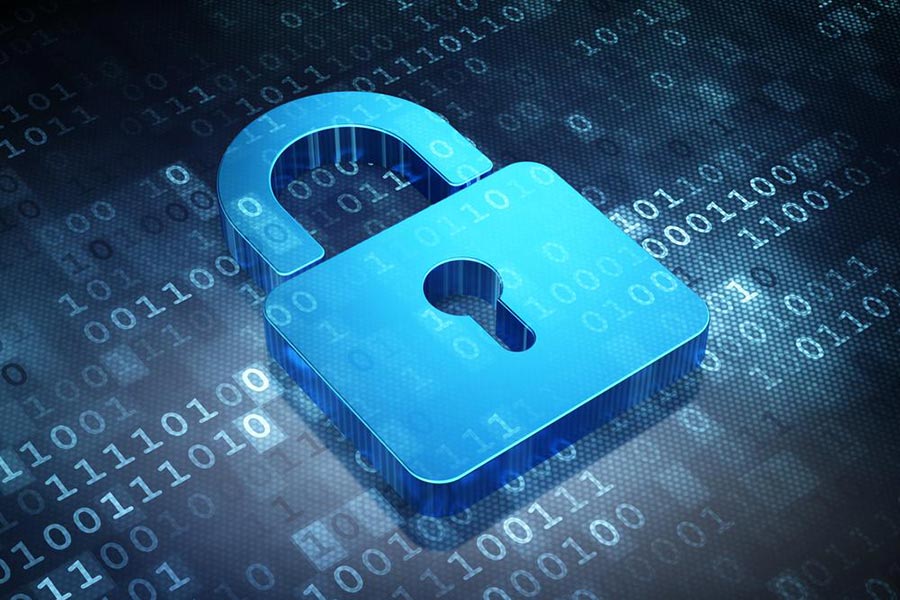 Security and privacy are very important to us. That's why we designed and built Dolphin browser with a feature called Private Mode. This is how you tell Dolphin browser not to save the history of the websites you visited or keywords you searched.
With Private Mode on, Dolphin Browser will respect your privacy and provide more security for every web page you visit or search on your Android smartphone or tablet, iPhone or iPad. option to browse the internet without saving your browsing history or sync data. Dolphin browser Private Mode is a powerful tool.
How Dolphin Browser Private Mode Works
No browsing history recorded. Dolpin will not remember your history. It will not save passwords, forms neither location data. No cookies either.
No sync available. Your history will not be synced or saved.
No add-ons. All browser add-ons are disabled by default. Add-ons can be enabled manually.
No search suggestions. Dolphin will not make search suggestions in the URL bar as you type.
No tabs history. Dolphin will not save the opened tabs when in Private Mode. Even if you have this option enabled, Private Mode will not remember neither open the opened tabs next time.
For the same reason, Dolphin will not reopen previously, closed tabs. Tap and hold the tab bar will not work.
How To Enable Dolphin Browser Private Mode On Android
Go to Menu > More > Settings > Privacy & Personal Data. Tap to enable Private Mode
How To Enable Dolphin Browser Private Mode On iPhone, iPad
Tap on the hamburger menu next to the dolphin icon. Tap to enable Private Mode
Stay safe with us. Secure and private. Download Dolphin browser now.