Dolphin Launches v5.3 – Even Stronger!
Since we heard about a couple of small snafus with v5.2 for certain devices, we have been working hard in fixing up a brand new version of Dolphin Browser v5.3.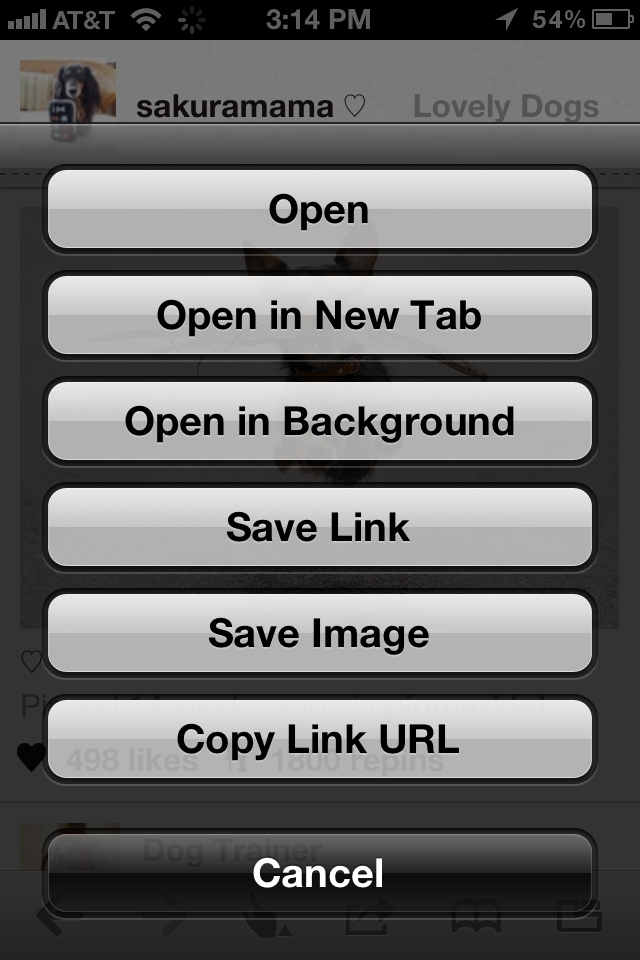 While you may not see a big difference, just know that this is an even stronger version of Dolphin ready to take your iPhone & iPad by storm. The main fix was an issue when clicking on images on certain websites. But now that it is tip top, tell us what you think in the comments below.
Download v5.3 for your iPhone and iPad. 
Eek eek eek!
Team Dolphin