Attend the Dolphin Developer Launch Event June 28 and Learn mobile funding tips from Dave McClure
Are you a developer going to Google I/O? A developer who woke up early March 27 only to receive nothing but a devastatingly final  "No Tickets Available"? What about someone who wants to meet people that give away billions of dollars in technology funding?
Well then come grab a beer with the Team Dolphin at our
App Showcase and Developer Happy Hour:
When: Thursday, June 28,
When: 3-5 pm
Where: San Francisco Moscone Center during Google i/o
That's right, you will be right in the thick of it.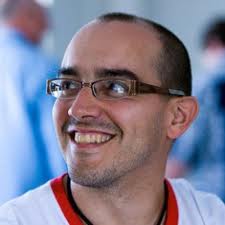 Not to mention, learn about how to get millions from Dave McClure (of 500 Startups, Founders Fund, Facebook, Paypal, and Mint.com),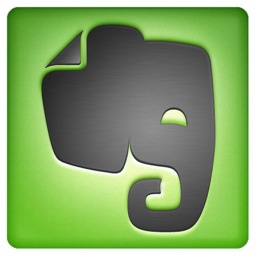 Chat with Evernote, Dropbox, Wikipedia and PhoneGap, all while networking with other developer masterminds.
Best of all, Dolphin will be launching something BIG.
Be there.
Be slightly buzzed… for free.
Be a part of it.
Email beth.amann [at] mobotap.com and she will shoot out an exclusive invite to the bash to end all bashes.
See you there!
Team Dolphin