Dolphin for iPhone: Select Search Engine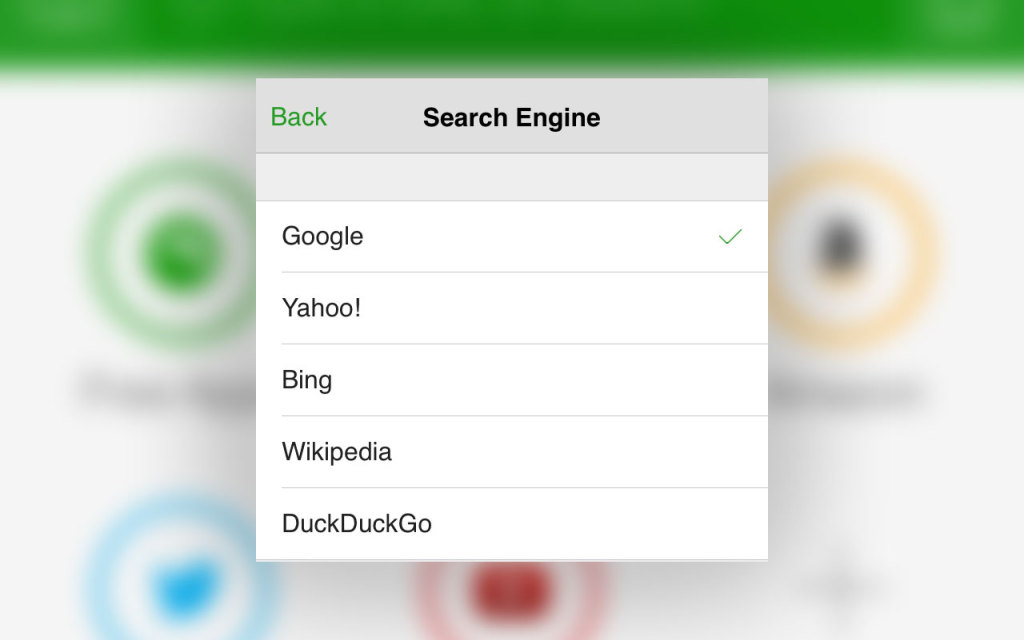 In Dolphin mobile browser we believe in freedom and choice. The internet is a full of choices and so your mobile browser must be. You get many tabs to surf and search the web. All at once. Using your search engine of choice. It only takes 15 seconds.
Dolphin Browser. Choose Your Search Engine
Dolphin mobile browser supports 5 different search engines. Google, Yahoo!, Bing, Wikipedia, DuckDuckGo.
Choosing the Search Engine that works best for you is easy. Open Dolphin on your iPhone. Tap on the hamburger menu icon at the bottom of the screen. Tap on Settings > Search Engine. Select your favorite Search Engine.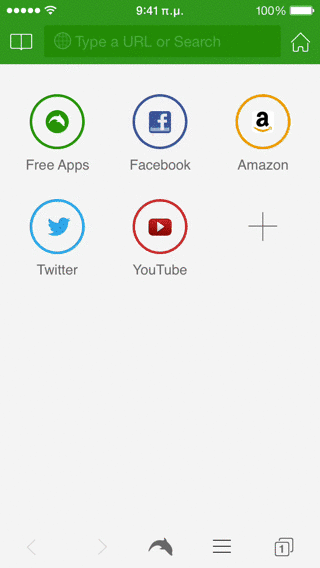 From now on, you can type a URL to visit a website or search the web using the search engine of your choice. For better and more accurate search results. Dolphin free browser for iPhone supports all major search engines and more.
Dolphin Private Mode For Enhanced Privacy And Security In Search
No matter which search engine you use, Dolphin protects your privacy with Dolphin Private Mode browsing. Searching the web and visiting websites is safe, private and protected. When Dolphin Private Mode is enabled, Dolphin browser will not remember your history, password, form data or location data. Your searches will be 100% private and secure. No matter which search engine you select.
What's your favorite search engine and why? Let us know in the comments below. Don't forget to download Dolphin free browser for iPhone and tell your friends about it.