Come on Get Cosy with the Dolphin Team at the Dolphin Holiday Happy Hour.
Hi Dolphin fans! Yes, it's that time of year again! Dinners, parties, presents and happy hour celebrations!
Please join us for our first Dolphin Holiday Happy Hour celebration on December 15th in San Francisco.
Where: Mijita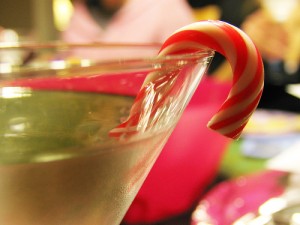 24 Willie Mays Plaza San Francisco, CA 94107
Date: Thursday, December 15, 2011
Time:6.00pm to 9.00 pm
Why you should come:
You'll get to meet fellow Dolphin fans, swap stories, share ideas and try tasty drinks. Oh and did we mention, there will be Dolphin swag too? Plus the first 100 guests to arrive will receive a ticket for a free drink!
Come join us for a night of socializing and networking with your Dolphin community and meet the people behind the scenes who make it all happen!
Can't wait to meet you on December 15th!
RSVP by becoming a fan and clicking on the Dolphin icon below.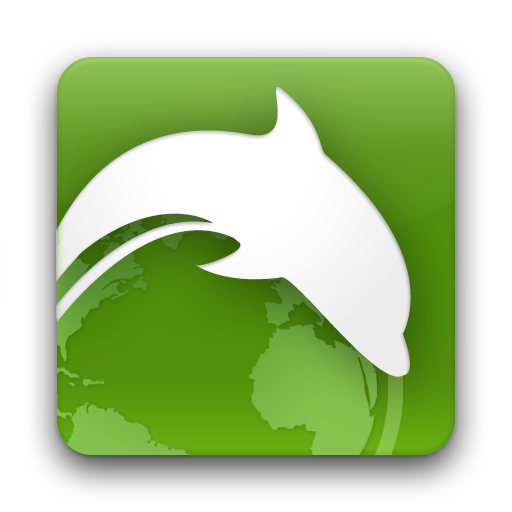 Click here to see where Mijita is located.
Driving? Click here to see parking lots in the area.