Dolphin HD v7.2 Beta Improved Stability and Security
Dolphin HD v7.2 beta is released!
Thanks all for sending us your crash reports, they have been extremely helpful in finding and fixing the issues. Thanks to your log reports we have fixed some small crash issues and created an even better browsing experience.
Now never worry about losing data with Encrypted Backup and Restore. Save your private browsing history, setting and bookmarks all straight to your SD card!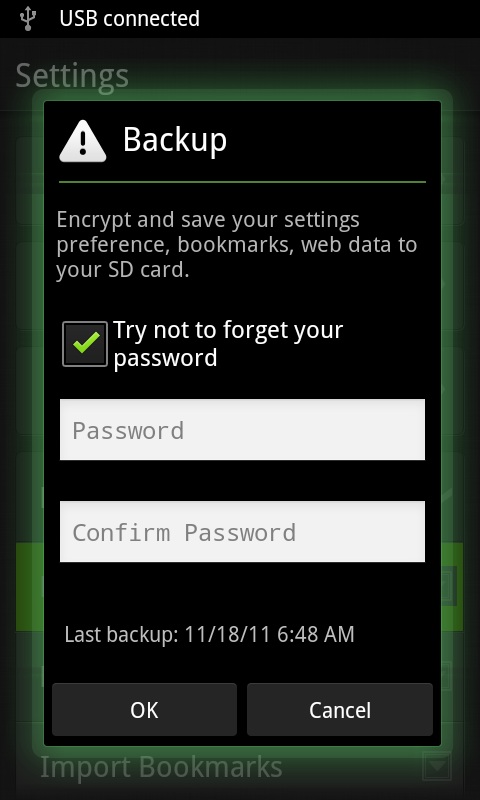 As always, we love to hear your feedback, please continue to test and send to support@dolphin-browser.com. Happy Thanksgiving!
Click or scan the QR code to download Dolphin HD v7.2 beta and let us know how you like it!