Dolphin HD v6.0 and Webzine Now Available on the Android Market!
What is Webzine?
Dolphin brings out the beauty of the web and with Dolphin Webzine users can experience the web like never before. Web pages are cleanly displayed as a series of thumbnail images and users can scroll through web pages instantly using an intuitive touch interface, tapping on any thumbnail image to open the desired page.
Effortless browsing – read the latest articles from your favorite website without going into any websites.
Access right from Dolphin Browser homepage
Simply tap to read the entire article
Swipe to scroll through thumbnail images of articles
Add a subscription
No hassle, no loading and ad-free!
What can I read on Webzine?
Hundreds of web and magazine subscriptions to choose from. Wall Street Journal to Cosmopolitan, Health to Entertainment.
Access the feeds from your favorite Social Networks: Facebook, Twitter & (for our friends in China) Sina Microblog.
Why Webzine?
We wanted to make it super easy for you to read web articles, access web content and get the information you want right on your mobile device. Just as simple as that.
Our goal is simple; listen to your feedback, and continue to make Dolphin even better. Please send us feedback at support@dolphin-browser.com.
Scan or click the QR code below, to download!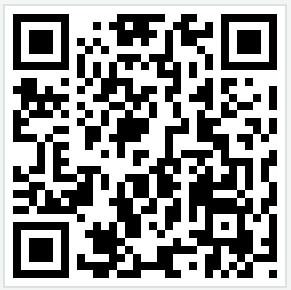 P.S. A special shout out to everyone that participated in the beta and helped us out!