Dolphin HD v4.5 Beta With Many Minor Adjustments Is Here
Dolphin Browser HD v4.5 beta with a large quantity of minor variations has been updated!
The major changes in this beta release are:
– Improved stability
– A bunch of bug fixes
– Add 10 more gestures
– Add Gesture Animation
– Remove Bookmark url for each bookmarks in side bar
– Reduce the width of  each bookmark field
– Refine UI in bookmarks folder page
– Refine UI in Settings page
– Long press page, menu show-up (Add bookmark/Gesture/Select Text/Close Tab)
– Long press address bar, menu show-up ( Add paste )
– Select text Feature update
In our final release of Dolphin Browser HD v4.5, Select text will be used together with Dolphin Translate ( our add-on ).  Now you can use Dolphin Translate to translate the sentence into the target language now. So please wait for the final release version of HD v4.5.
Download Dolphin HD V4.5 beta from http://bit.ly/fIIUfS.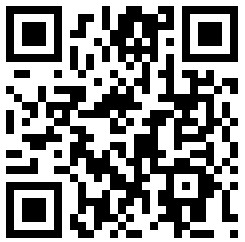 As always, we welcome your feedback by leaving your comments here , and please report any bugs to out support email . Thanks!