Dolphin for Android Pad V1.0 Beta Released
We want to bring the best mobile browsing experience to our Android Pad users. Many users already knew about our Android Pad version several months ago. Right! Dolphin for Pad v1.0 beta is ready for you to download in Android Market.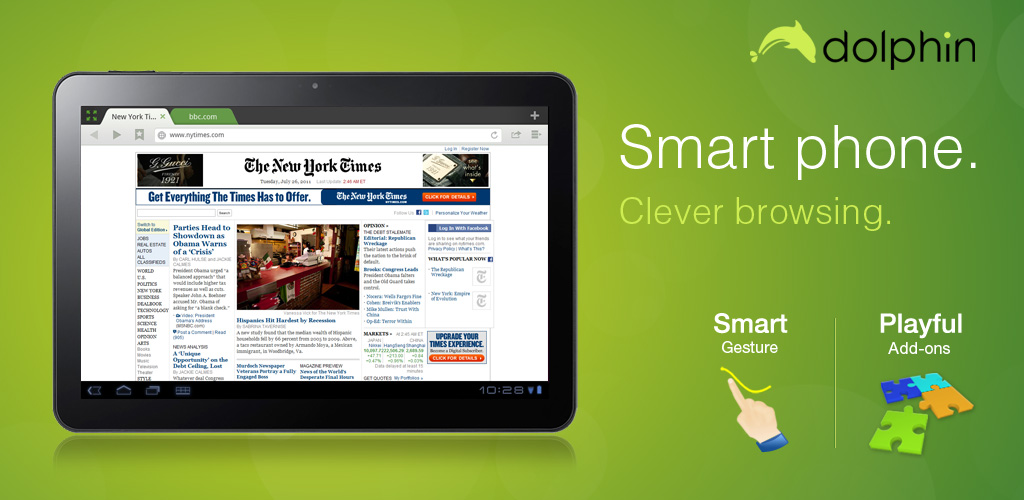 With 50 million Android tablet sold in 2010 and growing,
Dolphin Browser
now enables users of this growing mobile device market to access their favorite websites, feeds and music, right in their mobile browser with just a touch of their fingertip.
Gesture
Add-ons
Multi-touch-zoom
Tabbed browsing
Side bars: need to mention that  now left side bar we change into windows list you opened
We also took advantage of the Android tablet big screen, we paid a lot attention on the design of
Dolphin Browser for Pad
layout: bigger screen for you to create your own Gesture; clearer settings interface; especially optimized for tablet user experience.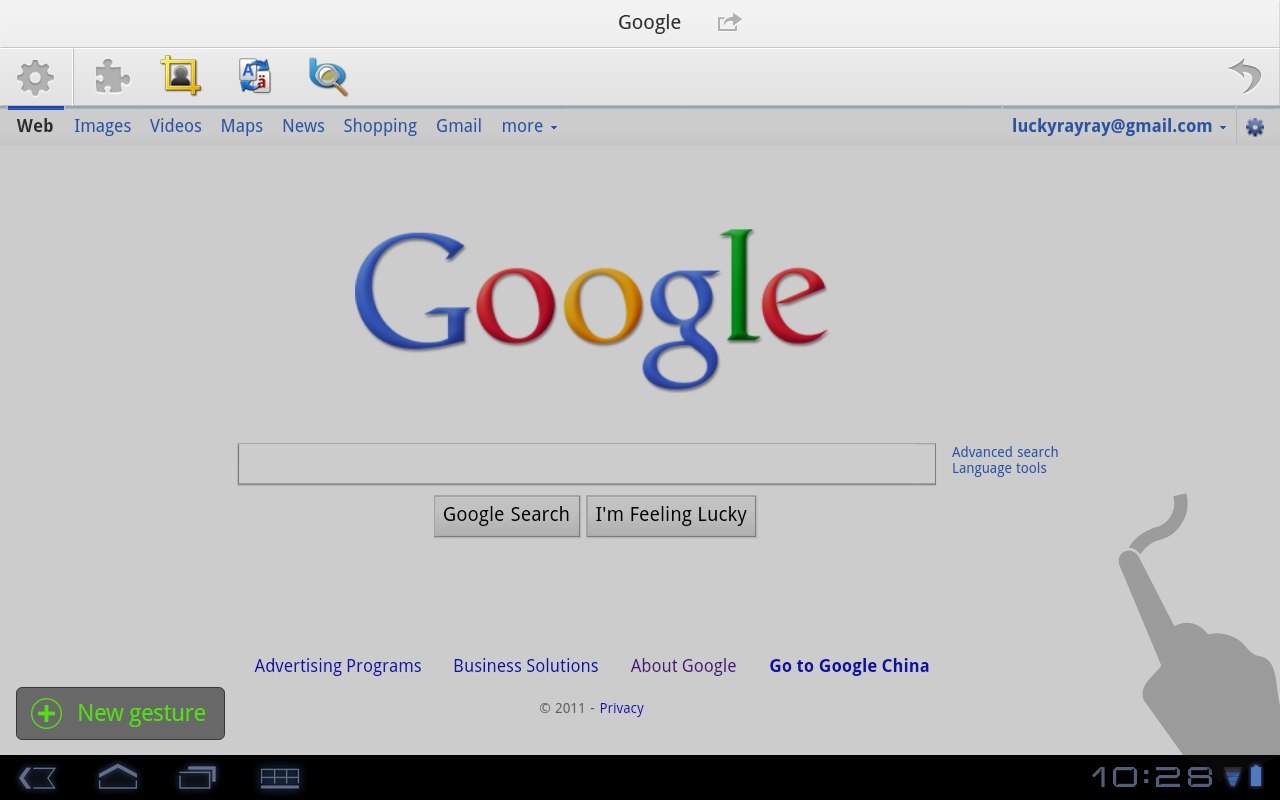 You won't know until you try. Hope you could provide us more valuable advices at 
support@dolphin-browser.com
. Wish you enjoy swimming on Android tablet with
Dolphin Browser for Pad v1.0 beta.
Scan or click the QR code below, to download!
The fine print: