How to sync data
1Tap on the button left to the address bar. Tap on dolphin icon to log in.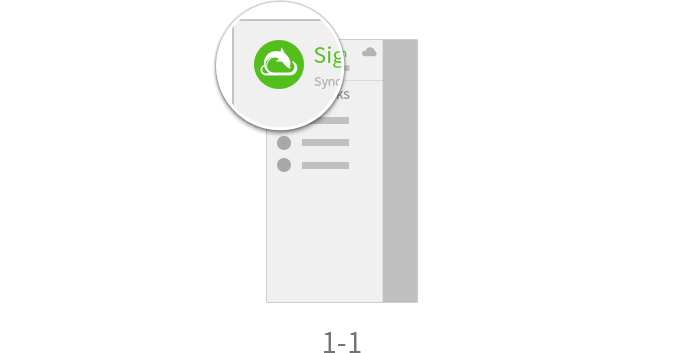 2Log in with the same Google, Dolphin or Facebook account on different devices.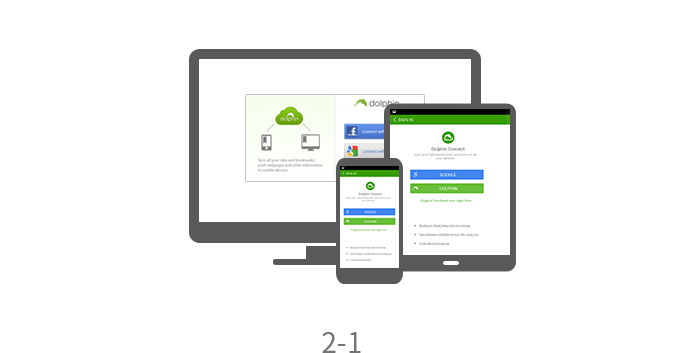 3Dolphin will automatically sync your changes to the cloud, and to connected devices. Besides, you can also sync data across devices manually by tapping on the cloud icon.