Dolphin Browser v8.8: Mobile Downloads, Files and Efficiency
After a ton of hard work, yours and ours, we are excited to launch Dolphin Browser v8.8 today.
Can't wait – get it now from the Google Play Store
More stable than ever, we are also excited to point our our new downloads manger. We want to make sure you have the easiest way to manager your downloads so we have divided downloads into two parts, Downloads & File Manager.
Downloads:
Check out the status and past downloads in Dolphin but now with some added improvements.
Choose where you would like downloads to be saved before downloading them
Pause and resume downloading files anytime you want
Cancel downloads if in the middle if desired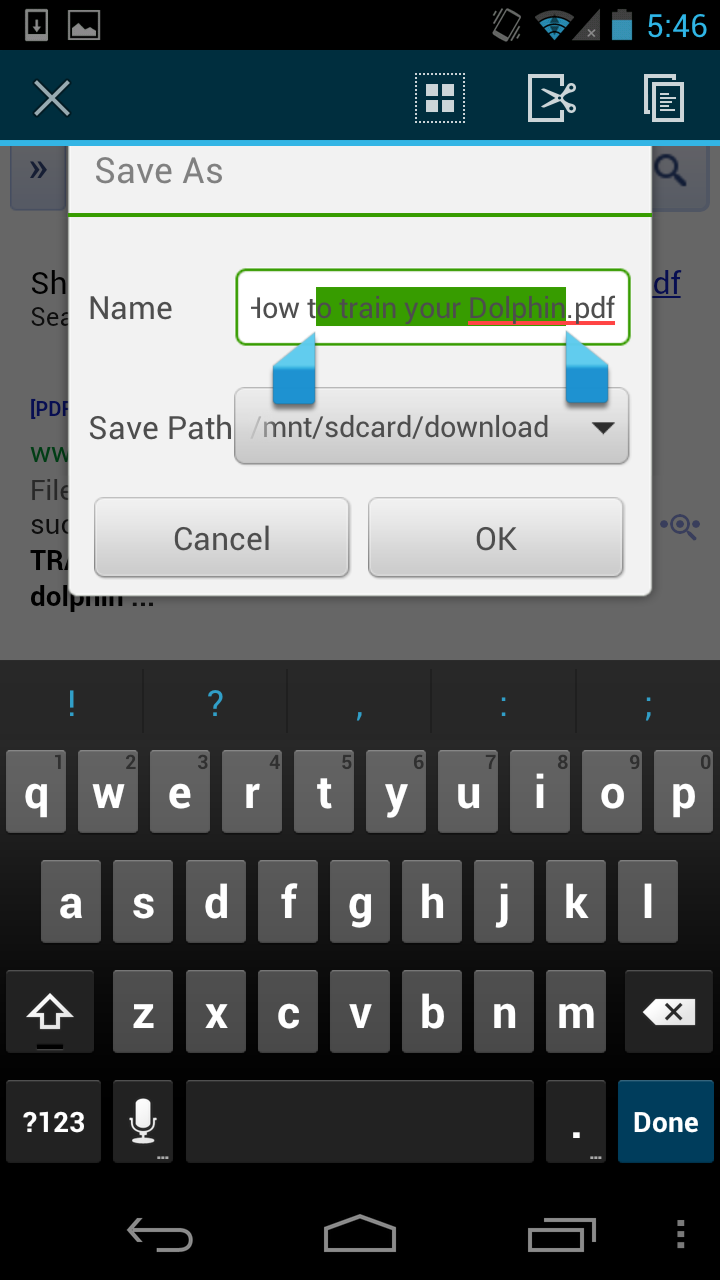 How to pause:
Enter Dolphin Downloads by clicking Menu > Downoads.
Find your downloading files and click the play button on the right side of its downloading progress bar to pause
Click the play button to continue downloading again
Note: If a file itself does not support to continuous download, you will not be able to pause download
File Manager: Manage all saved files under SD card
In File Manager, you can see files on SD card as well as access, rename and delete them directly within Dolphin.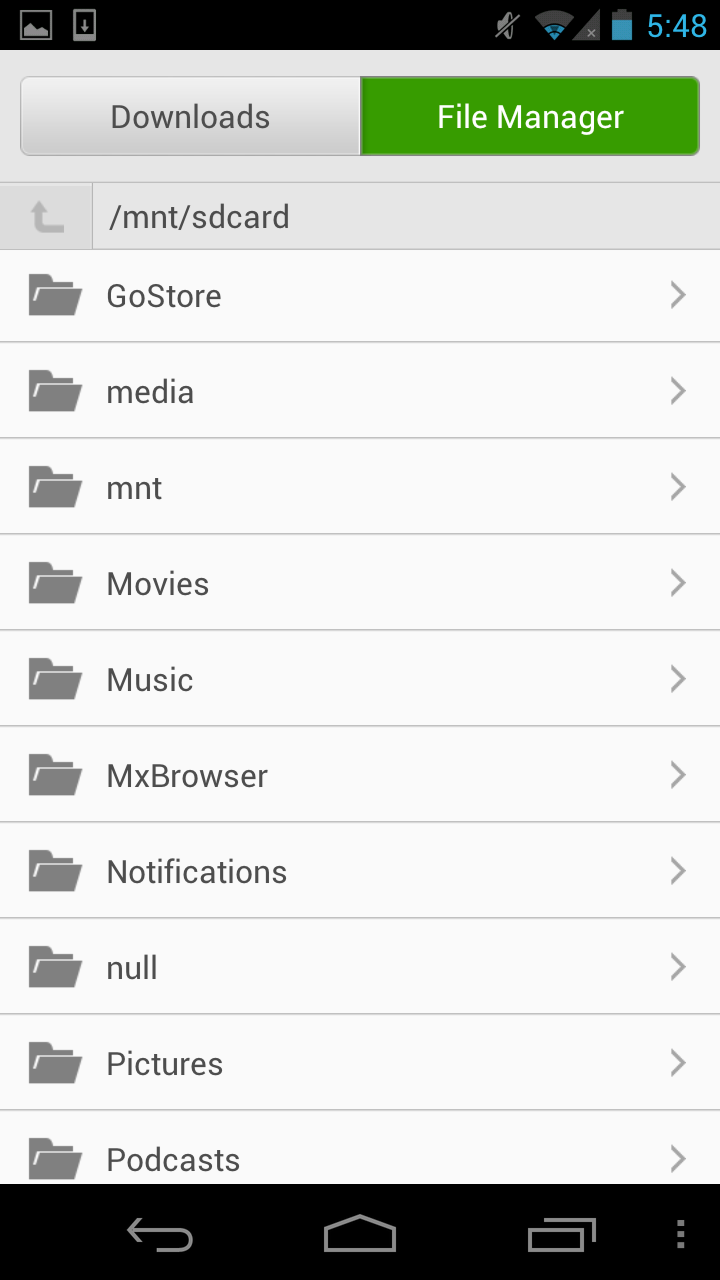 How to edit saved files within Dolphin?
Hold on file or file folder
Choose to Rename/Delete or Property to view its properties.
Other updates:
1.  Search Suggestions: Enable or disalbe suggestions from Google Suggestions, Bookmarks and History.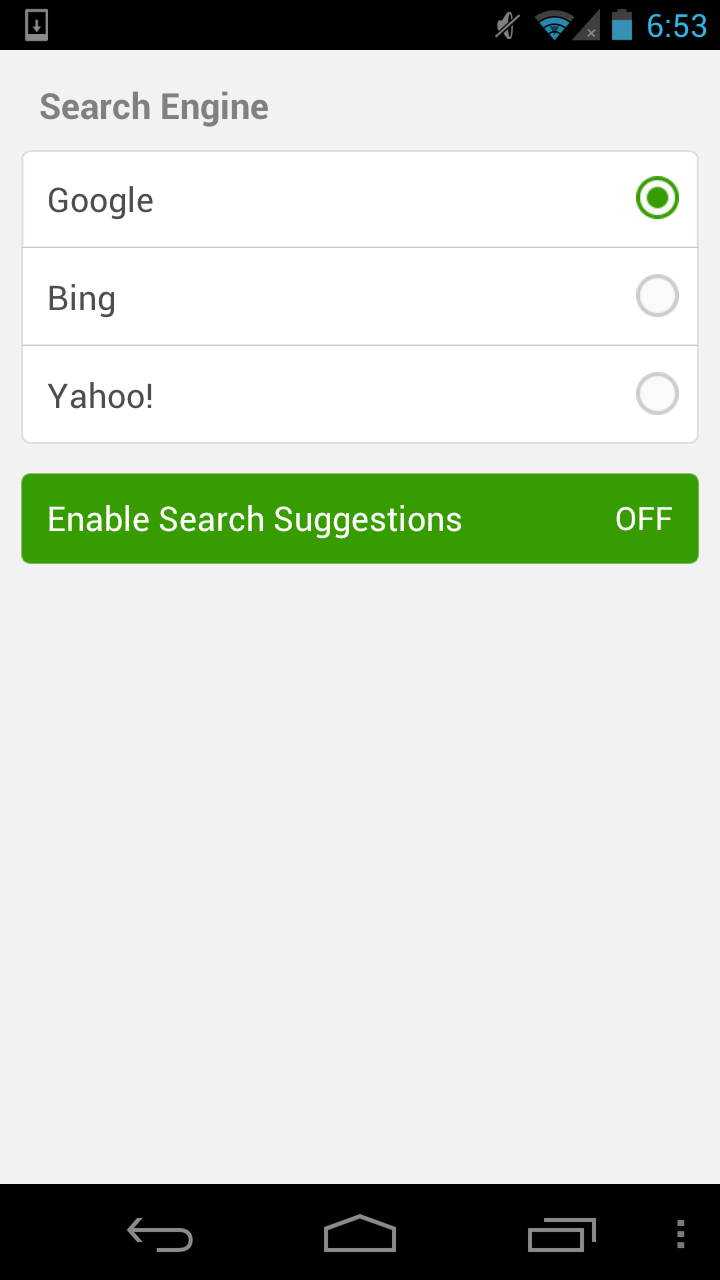 How:
Go to Dolphin Menu > More > Settings
Click "Search Engine"
Turn off "Enable Search Suggestion"
Note: If you disable search suggestion…
All Search Suggestions from Google Suggestions, Bookmarks and History will be erased off.
Search Suggestions from History will be gone whether you enable Browsering Without History or not.

2. Speed Dial: Add speed dial straight from your bookmark list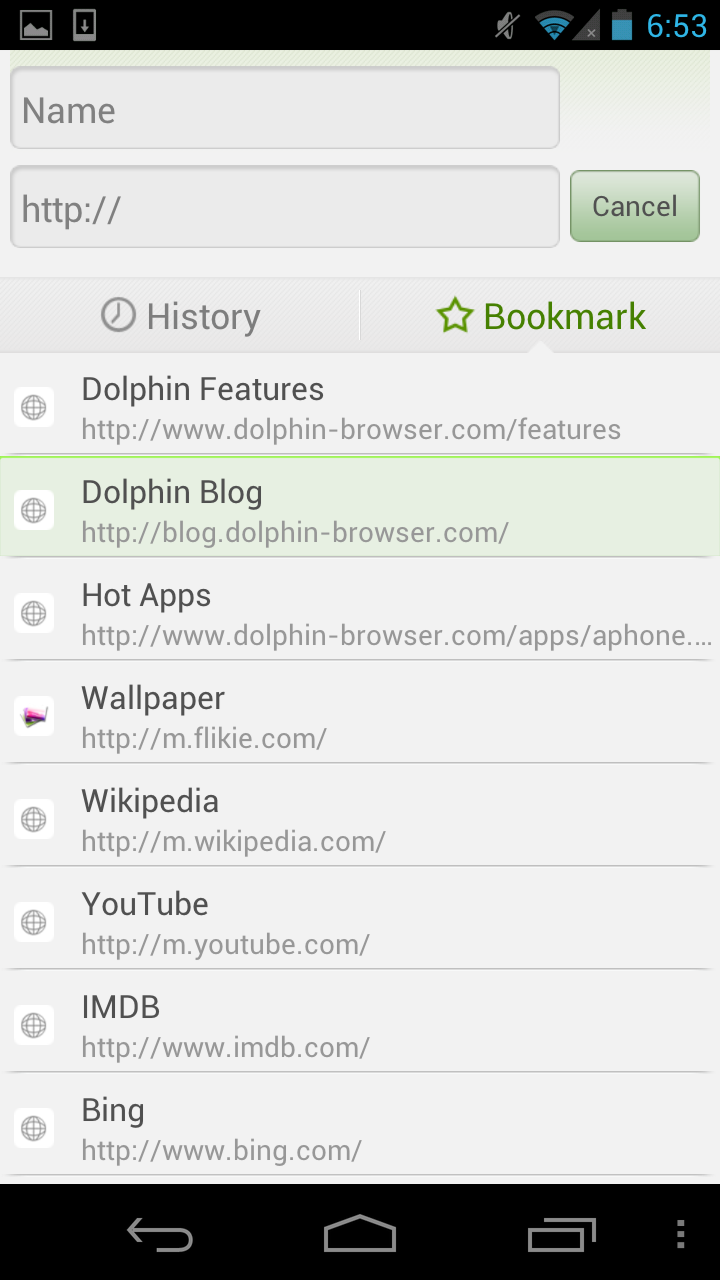 How:
Click "+" button on the Speed Dial page.
Select a bookmark from your Bookmark list.
Get it now from the Google Play Store
What do you think of Dolphin Browser v8.8? We'd love to hear your feedback of all our recent changes. So always keep us posted at support@dophin-browser.com or share your suggestion with us on Facebook and Twitter.
Team Dolphin
P.S. If you own are a Android tablet user check out Dolphin Browser to see a update on speed dial : )