Dolphin Browser Mini Speeding Up!
Greetings! How is your Holiday? Good News come again, we speeded up Dolphin Browser Mini and made some UI improvements. Of course, one thing every time we have to do is bug fixing. I am sure you will like this version more. We have just released Dolphin Browser Mini Beta2 to Android Market. Try it out and download it in Android Market.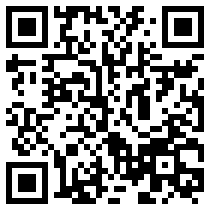 What's New?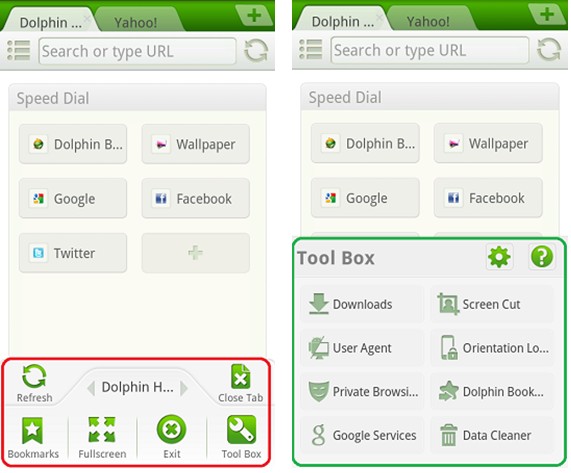 New page management button.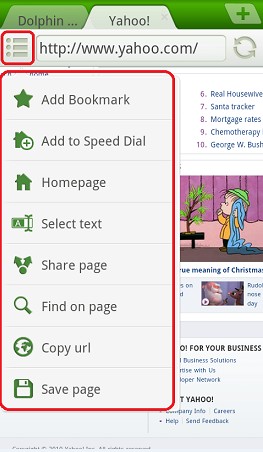 Add Bookmarks Label and Bookmarks sorting.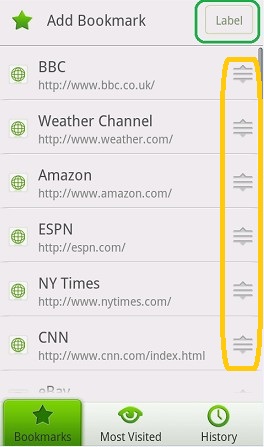 Add quick access of Data clean in Toolbox.