Dolphin Browser HD v7.2 Now on the Android Market
Come one, come all for the newest version of Dolphin Browser, version 7.2! What's under the hood? We are listening and bringing the changes you have been asking for.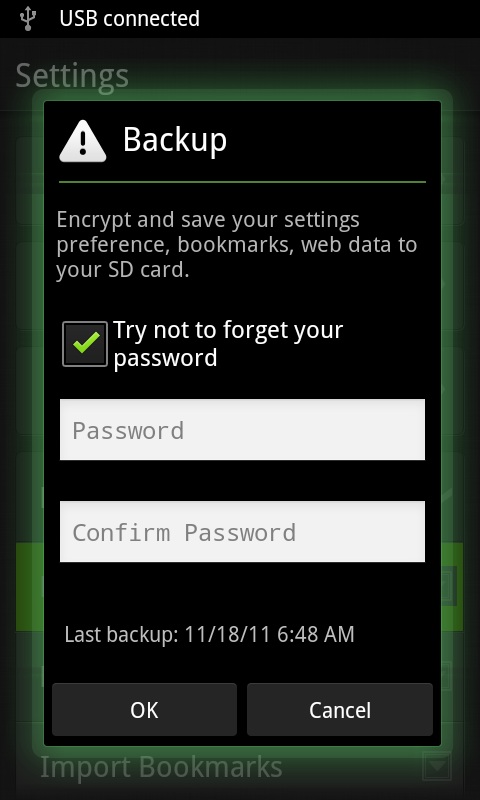 1. Buying online gifts or just need to save battery, well now you can exit out of Dolphin quickly with just a tap of the back buttonon the device itself.
2. We love hearing from you but we know sometimes a pop-up comes at an inopportune moment so now we have an option to disable the "Rate me" dialog.
3. We <3 insects but hate bugs, and as always have listened to you and got rid of more creepy craw-lies, especially improving the performance of Dolphin Connect!
4. You have piped up and we are listening! Are you keen on Webzine? Well, now you can choose to opt in (in settings) and toggle encrypted between your website and a Webzine supported channel.
A word from the Dolphin developers:
Thanks for all of your feedback and the Dolphin Connect love. Because of your feedback we have been able to fix issues for everyone and on many phones. And Toshiba Thrive users; we are working hard on getting everything tip-top on your device so stay tuned for a very special version coming soon.
Enjoy Dolphin!
The Dolphin Browser Team
To download Dolphin HD v7.2 from the Android Market click on the link or scan the QR code below.