Dolphin Browser HD V4.1 Beta1 Now Available, More Detail Oriented
Today we are happy to announce that our newest version Dolphin Browser HD V4.1 beta1 adds many tiny but effective features and fixes many bugs in V4.0. In Dolphin V4.1, we pay more attention to the details of user experiences. This latest version also includes beta support for Android 2.3. We'll be rolling this out after Gingerbread officially launches, but if you're interested in a sneak preview, you can download an early version here:

Added feature included:
Add history entry in Bookmarks side bar.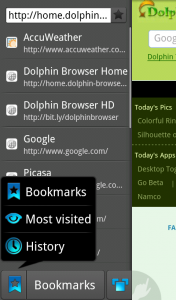 Add clear download history in Download page.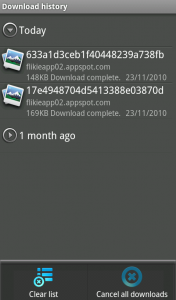 Now you can email your downloads as attachment.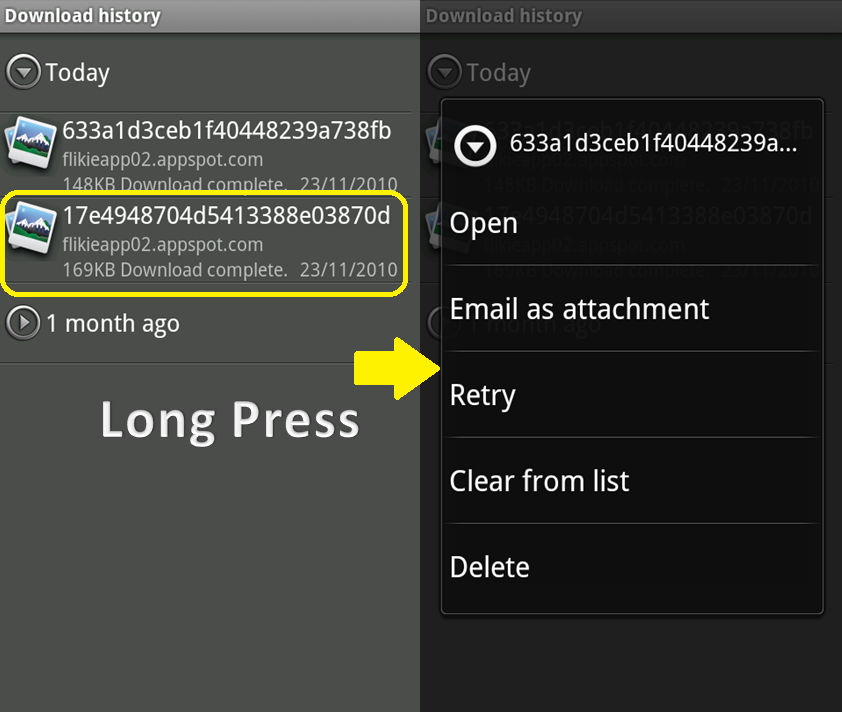 Gesture upgraded: add option to access bookmarks bar/Tool bar, option to lock or unlock the orientation of the screen.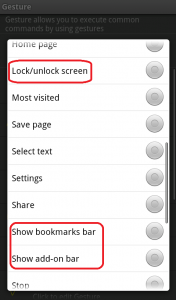 Add Manage Space option in system application management.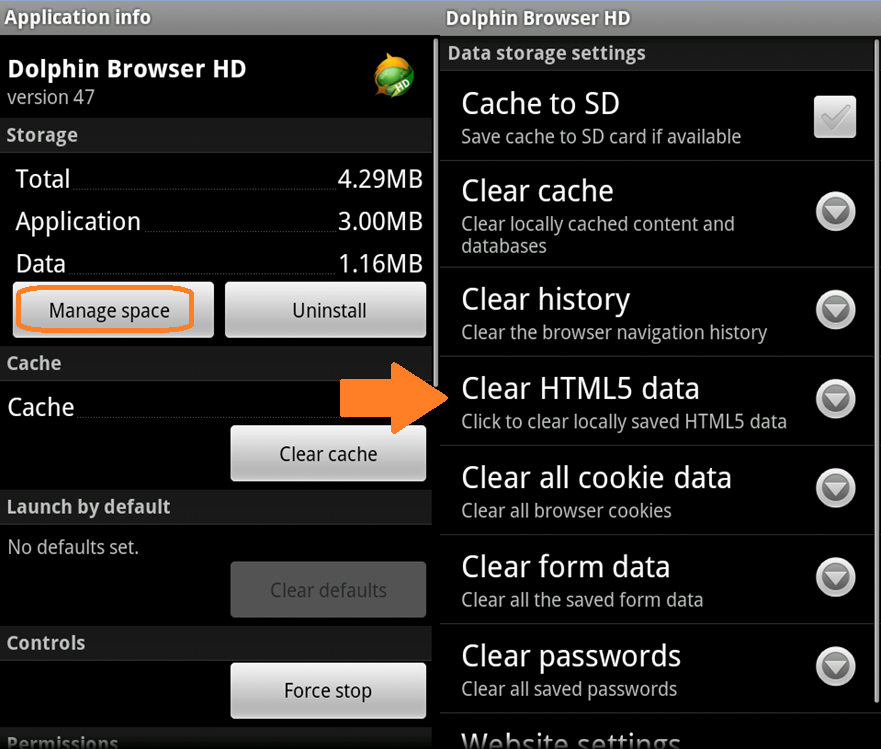 Add close button in Find on Page, you should manually close Find on page now.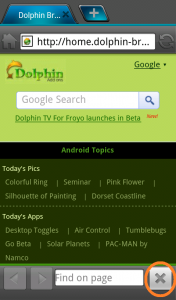 You can change the location of your downloads in Dolphin Settings.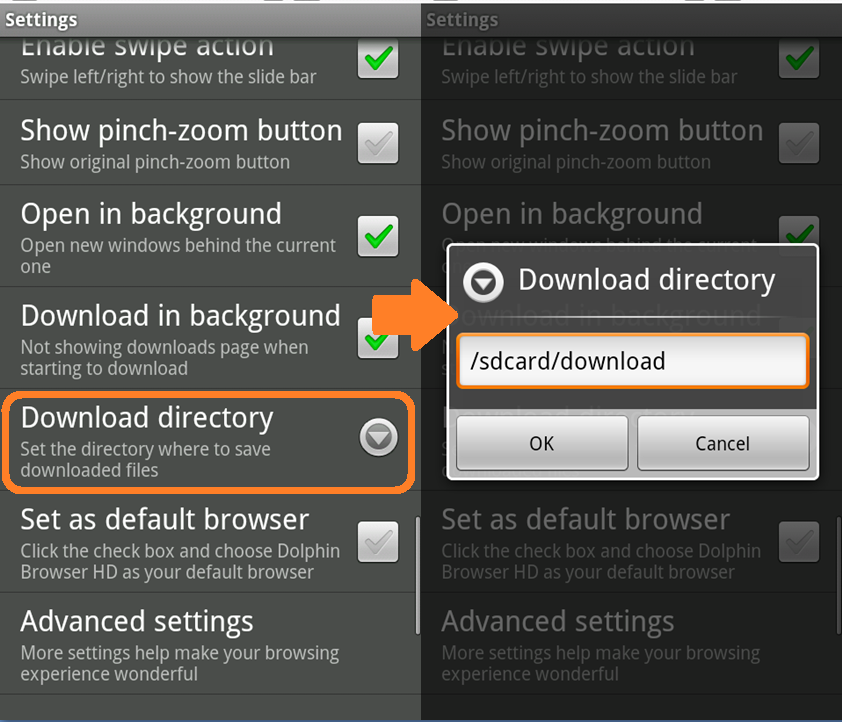 You can backup and restore your browser data.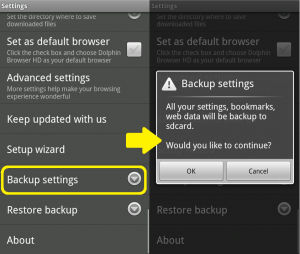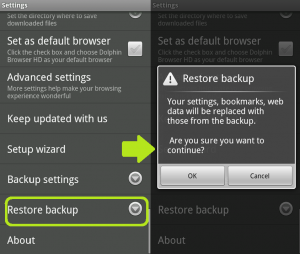 At the same time, we fix some bugs in V4.0:
Cannot delete bookmarks in thumbnail view.
Cannot sort bookmarks.
Search issue in Dolphin Home.
Though we don't add new big features for you in this version, however all these tiny features are effective and useful. I am sure tons of you like it. Pls get your phone ready and scan the OR code below, if you browse with your device, simply click the image. We are eager to hear your feedbacks.