Dolphin 11.3.4 for Android Comes With Flash Support, Christmas Wallpapers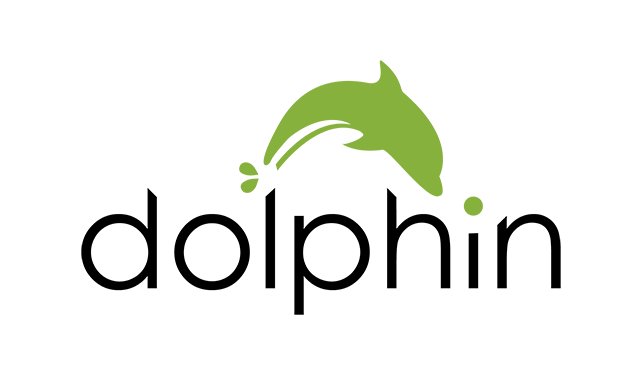 There is a new Dolphin browser in town with Santa. Full of special gifts like Flash support out of the box and Christmas wallpapers for the holidays.
How To Install Flash On Android Kitkat No More
Dolphin 11.3.4 for Android is the latest and greatest Dolphin browser for you. Support for Android 5.0 Lollipop is better than ever. If that's not good enough, full Flash support is part of our new browser. Click here for instructions on how to get Flash support.
To get into the holidays and Christmas spirit, we have a new Christmas wallpapers Theme. Check them out. It's free.
Get Flash for Android Out Of The Box On Android 5.0 Lollipop. Sync Everything
Installing the new Dolphin for Android won't only give you Flash support. It comes with sync for your speed dials favorite websites, add-ons, themes and settings. Dolphin Connect will handle everything for you and sync your data across multiple Android smartphones and tablets. One setup. Everywhere.
Dolphin browser 11.3.4 for Android is now smarter and more productive than ever. Share pages between Android smartphones and tablets using NFC. No need to email or write down a URL any more. Just bring your devices close to each other and use the magic of NFC to share information. Your productivity is up to the next level now.
GET: 8 Apps For Making Animated Christmas Reaction GIFs for Android, iPhone, iPad
More Storage Space. More Screen Space For Surfing The Web
The new Dolphin will auto clear app storage when your Android mobile phone and tablet storage is up to the limit. No need to worry about that anymore. Dolphin will also auto hide the bottom bar when surfing the web to give you more screen real estate. More storage, more browsing of your favorite websites.
Dolphin Gestures and Dolphin Sonar are also greatly improved for improved accuracy and control.