Get New Dolphin 8.1 for iPhone 6, iPhone 6 Plus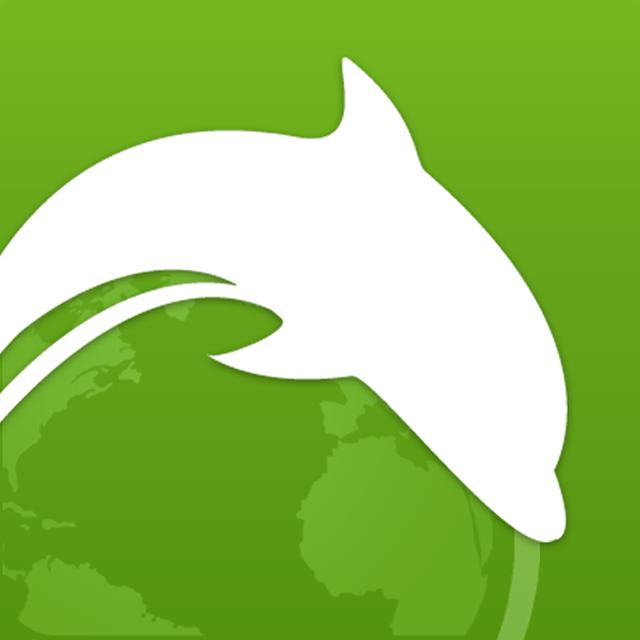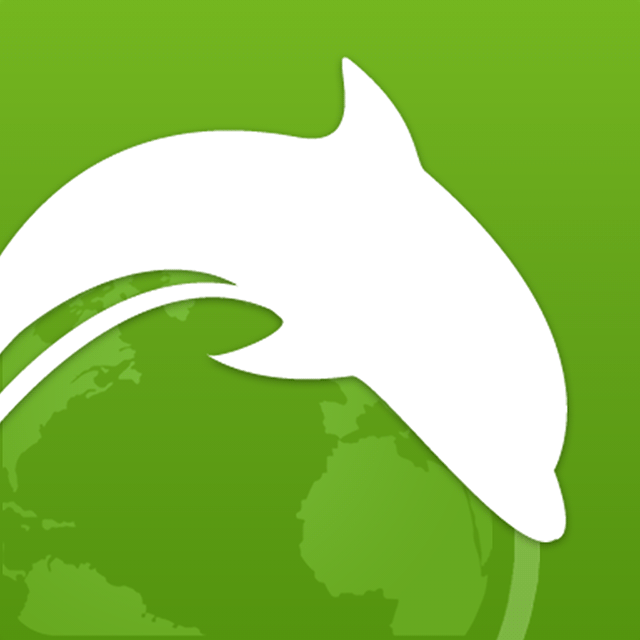 Dolphin 8.1 mobile browser is available for download right now. The new Dolphin is optimized for iPhone 6, as well as iPhone 6 Plus's bigger screen.
As with every new version of Dolphin mobile browser, users on the latest version of iOS (8.1) or older will benefit from the update.
What's New in Version 8.1. Download Now
This new version comes with the addition of a Sort feature to bookmark folders and some important improvements for saving passwords.
There are of course plenty of other tiny improvements and bug fixes to make Dolphin 8.1 more stable and faster than ever. iPhone 6 and iPhone 6 Plus owners will benefit the most from the new Dolphin optimizations because of the bigger screens.
All iOS 6, iOS 7 and iOS 7 users on iPhone 5S, iPhone 5 or older will see their Dolphin browser being more efficient than ever.