Dolphin for Holidays: 5 Android Apps For Christmas Wallpapers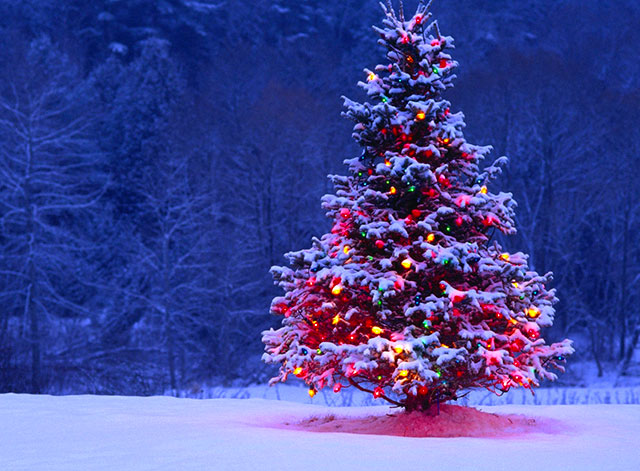 So this is Christmas. Almost. Holidays are coming and getting into the holiday spirit is what we do. With Christmas Wallpapers. As every Android smartphone and tablet user knows, wallpapers set the tone for the day. In this case for the whole month of December.
There are many ways to get Android wallpapers with Christmas themes. Fire up your Dolphin browser and search the web. You can also use some Christmas wallpapers apps to skip the search part and have them delivered on your Android. Some offerings promise HD wallpapers for the gorgeous 720p and 1080p HD screen of Android smartphones and tablets.
Christmas Live Wallpaper Free is a stunning 3D live wallpaper featuring a sparkling Christmas Tree of light, plus an exciting Countdown to Christmas and the New Year.
Celebrate the Holidays every time you use your device, in true 3-D! Gather the family together in a cozy den, in front of a warm crackling fireplace. Your own picture on the mantel is surrounded by twinkling Christmas lights, and stockings with your names grace the fireplace. Enjoy a Christmas tree with customizable lights, gifts, and tree topper.
A collection of the best high quality Christmas wallpapers. Over 100 wallpapers including abstract, landscape, nativity and more.
Put your phone in a festive mode and to celebrate your Christmas season. Add snow, lights, sound effect to a selection of Christmas Trees.
Wallpapers include Christmas trees, snowflakes, Santa, and holiday quotes.