Christmas Gift is Now Here, Open it Up!
For the past whole year, thank you so much for all the support that you've given us. The happy holidays of a year is just around corner, in order to express our gratefulness and best wishes to you, we just prepare a gift especially for Christmas. The only way to know is open it and see. 🙂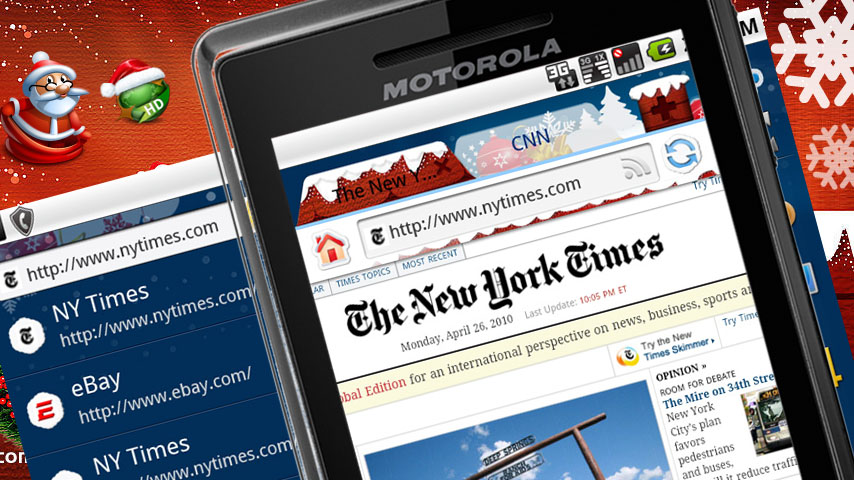 We just released a new free theme for all of you and on behalf of all Dolphin Team members, here I will say," Merry Christmas!" Hope you like it and continue to support us in the next coming years.
Free to download it by scanning the ORcode below.