Dolphin Browser Business Essentials. 8 Features To Get The Job Done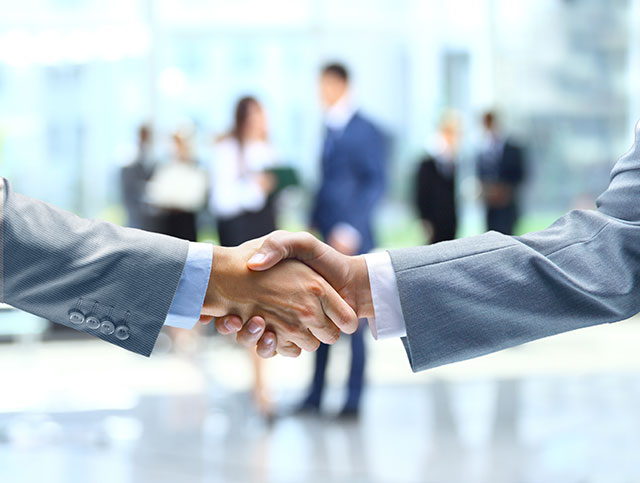 Get your business life organized. Increase productivity. Run your business with ease. Focus on what's important. Dolphin browser business essentials will help you do what's most important. Get the job done.
Speed Dial Bookmarks
Life is busy and speed dial is here to save the day. It works exactly the same way as in smartphone. Except that instead of phone numbers you save websites are you favorites to reach with a tap. All the important websites for immediate business decisions are at your fingertips.
Private Mode
Browsing from public networks or checking out a competitor is safer than ever with Dolphin's Private Mode. No browsing history is recorded. Dolpin will not remember your history. It will not save passwords, forms neither location data. No cookies either. Your business and corporate secrets are safer than ever.
Auto Fullscreen
Turn auto fullscreen mode on to get the most of your screen's real estate. There is not such a thing as a big enough screen on mobile devices when surfing the web. Checking .PDF and other documents online is now more convenient than ever. All of your screen is full with the content you care the most.
Link Option: Open In New Tab
Open all your links in new tabs. Stop going back and forth. Reading research papers and jumping from page to page to find the critical piece information you need is now easier than ever. Dolphin browser will open each link in a new tab for your viewing pleasure. Even in full screen mode.
Account & Sync
Stay in the loop no matter what device you use. Android smartphones or tablets, iPhones, iPad or even desktop and laptops. Dolphin browser account sync has all your information (bookmarks, tabs, history, passwords) saved and synced across the devices you choose. Continue reading your business critical documents from smartphone to tablet to desktop seamlessly.
Draw Gesture
Keep your most valuable secrets, secret! With Dolphin gestures you can create your very own secret gesture to load websites and URLs you only know about. Corporate email accounts, login in to VPN websites, private folders for business documents, you name it. Dolphin treats gestures like bookmarks on speed dial. The difference is that your own gesture is secret and not visible to a list.
WiFi Broadcast
Keep everyone in the meeting room on the same page. Literally. Dolphin WiFi broadcast feature shares web pages over WiFi so any other Dolphin user on the same network can grab and view it. Everyone can browse the same web page with the right information, presentation, download links or anything.
Send To Device
Stay in touch with your business life across multiple devices and software. Dolphin send to device feature can send URLs, phone numbers, direction, photos, maps and tabs cross all devices. Smartphones, tablets, iPhones, iPads and other computers running the most popular browser. Firefox, Safari and Chrome. Never miss a thing.
What is your favorite business and productivity tip on Dolphin browser? Let us know in the comments below.