Dolphin v8.7 For iOS Now Supports German, Russian and Turkish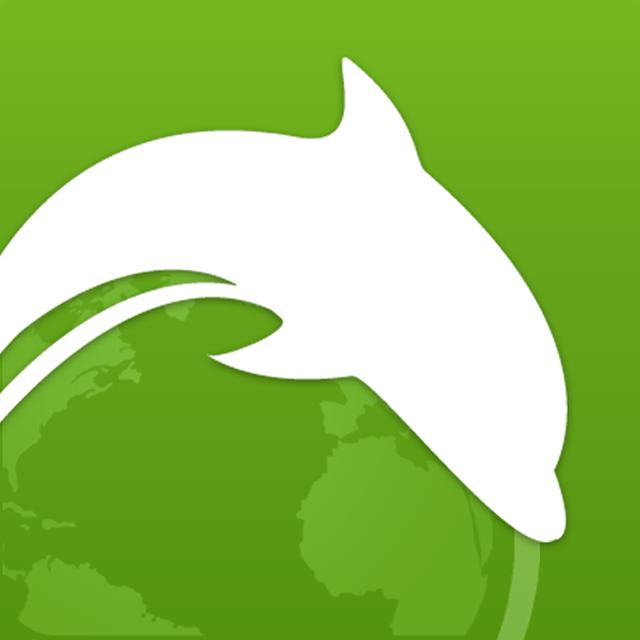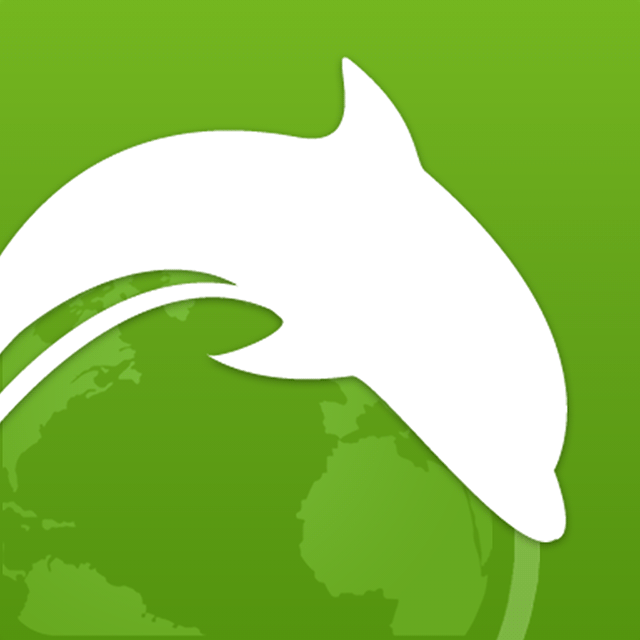 A new version of Dolphin for iOS is now available on the App Store. The latest Dolphin v8.7 adds supports for three new languages: German, Russian, and Turkish, bringing the total number of supported languages to five, including English and Simplified Chinese.
As always, there are lots of bug fixes, plus speed and stability improvements under the hood, making it our best and most international release of Dolphin Browser yet.