Travelling Tips: Save Money And Time With Dolphin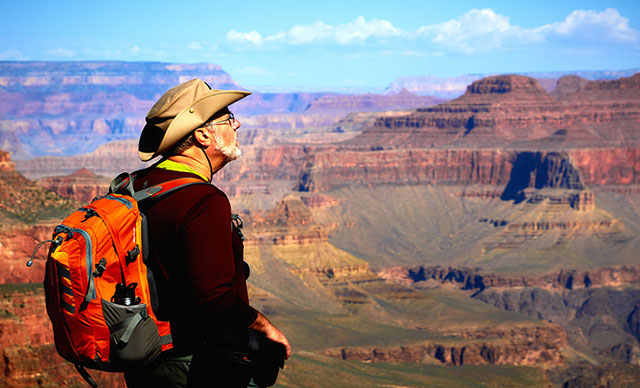 Travel smarter with Dolphin Browser. With just a few taps, you can save time and money when going abroad.
Disable Image
You can significantly reduce data consumption from your roaming data plans by disabling images. To do this, navigate to the right sidebar and tap on 'No Image'.
Today's websites look beautiful with full width images and graphics. The downside is the increased content every browser has to download and process.
By disabling images, Dolphin will strip all images from the sites. This means what you will only be able to see text and links. It doesn't look beautiful, but it's fast and saves tons of megabytes in bandwidth. Your roaming data plan and your wallet will appreciate this.
Keep in mind that while this option will help you conserve data, you'll still need to be mindful of your data usage when abroad to avoid racking up charges.
Block Pop-ups
Keep pop-ups away for distraction-free browsing. You can disable pop-ups from the settings by going to 'Web content' and making sure 'Block pop-up windows' is checked.
Besides preventing annoyances from getting in the way of your browsing experience, blocking pop-ups also helps you save bandwidth by cutting off unnecessary loading times for additional pages.
AdBlock Add-on
This is a self explanatory feature – block all ads from the pages you visit. Navigate to the right sidebar and make sure the AdBlock Add-on is enabled.
As with blocking pop-ups, blocking ads helps you focus on the important stuff on your travels: hotel directions, metro and bus schedules, restaurant reviews, tourist attraction information, etc. Plus, you save even more bandwidth and megabytes of data. No more unwanted roaming costs.
As a final tip, if you use Dolphin with Desktop Mode you might want to disable it when traveling. Mobile friendly websites load faster and appear better in smaller screens and slower connections.
Safe travels!
Photo by Moyan Brenn