Dolphin Browser Desktop Mode. The Full Web In Your Hands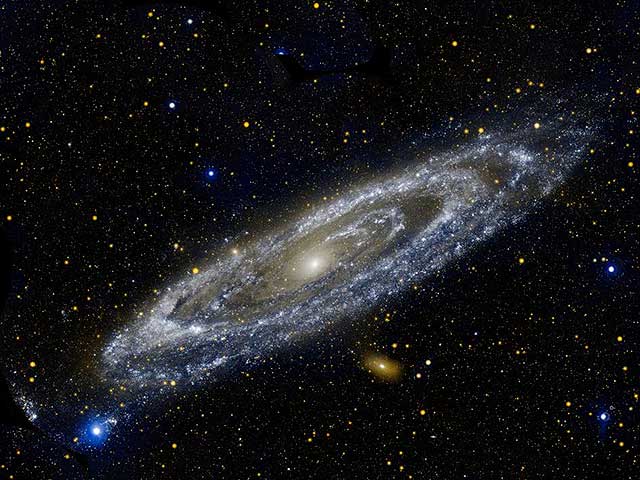 Did you know? Dolphin Browser comes with a nifty feature: Desktop Mode. Browsing the web with Dolphin means that you can experience the full web, if you choose to do so. Your smartphone is more powerful than ever, and so is your browser.
Despite the growth of the mobile web and the great work from designers and developers, mobile browsing can still be hit or miss. More websites are creating mobile-friendly sites, but some have limited navigation options or search, and others are buggy.
Experience The Full Web With Dolphin Browser Desktop Mode
With Dolphin Browser's Desktop Mode, your phone will load and present the website the same way your desktop computer will: full graphics, full menus, full images and out of the box support for Flash Player too. Everything will work as if you were surfing the web from your PC or Mac.
There are more practical and business reasons to enable Dolphin Browser Desktop Mode. Accessing legacy websites and web CRM software, LAN networks and bank sites, PDF files and public FTP directories, custom web service solutions and DIY web projects – the list goes on and on.
To enable Desktop Mode in Dolphin, simply swipe to the left from the right side of the screen, and tap on 'Desktop' in the Control Panel. That's it.
With bigger phone screens, browsing the web in its full glory is easier than ever. Dolphin offers you that option and more. Choose Fullscreen Mode to take advantage of every pixel on your gorgeous, big screen. Fullscreen Mode can also be accessed from the Control Panel on the right side bar.