New Dolphin Browser 8.5 Supports 64-bits, Fixes Bugs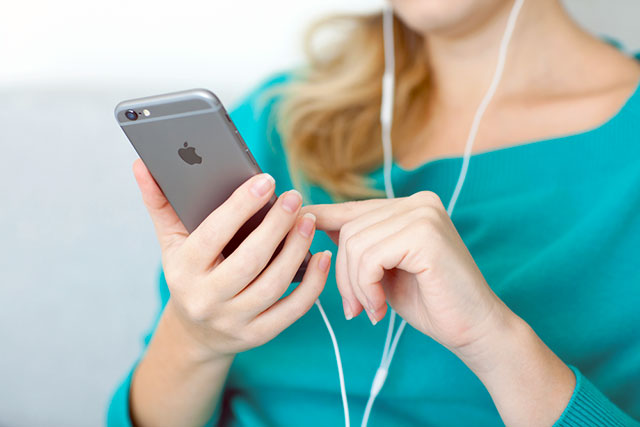 There is a new version of Dolphin for iPhone – version 8.5 now brings support for 64-bit iPhones.
Starting with iPhone 5S, Apple released their new chip with 64-bit support. iPhone 6 and iPhone 6 Plus also come with 64-bit chips. Now your favorite browser, Dolphin, supports the latest computing architecture too.
Dolphin Browser 64-bit For iOS 8
According to Phil Schiller, Apple's Vice President for Marketing, 64-bits is important. "Why go through all this?" Schiller asked. "The benefits are huge. The A7 is up to twice as fast as the previous-generation system at CPU tasks," Schiller said.
That was back in 2013 when Apple introduced the iPhone 5S. It's 2015 now and the new iPhone 6 and iPhone 6 Plus are out, with A8 chips that also support 64-bit computing.
Starting with Dolphin 8.5, the 64-bit browser is here. That means faster performance and graphics out of the box. You don't need to change anything on your iPhone. Just update Dolphin and you will get the extra performance right away.
Dolphin 8.5 also also fixes a bug of Share -> More -> Copy.
As always, every new version of Dolphin comes with stability improvements and general bug fixes.
Dolphin 8.5 for iPhone is our best browser yet. Download or update now.